Shrimp in Chili Sauce (Ebi No Chili Sauce)
This is a favorite lunch treat served at restaurants all over Tokyo but is easy to make at home. Adapted from the blog Lovely Lanvin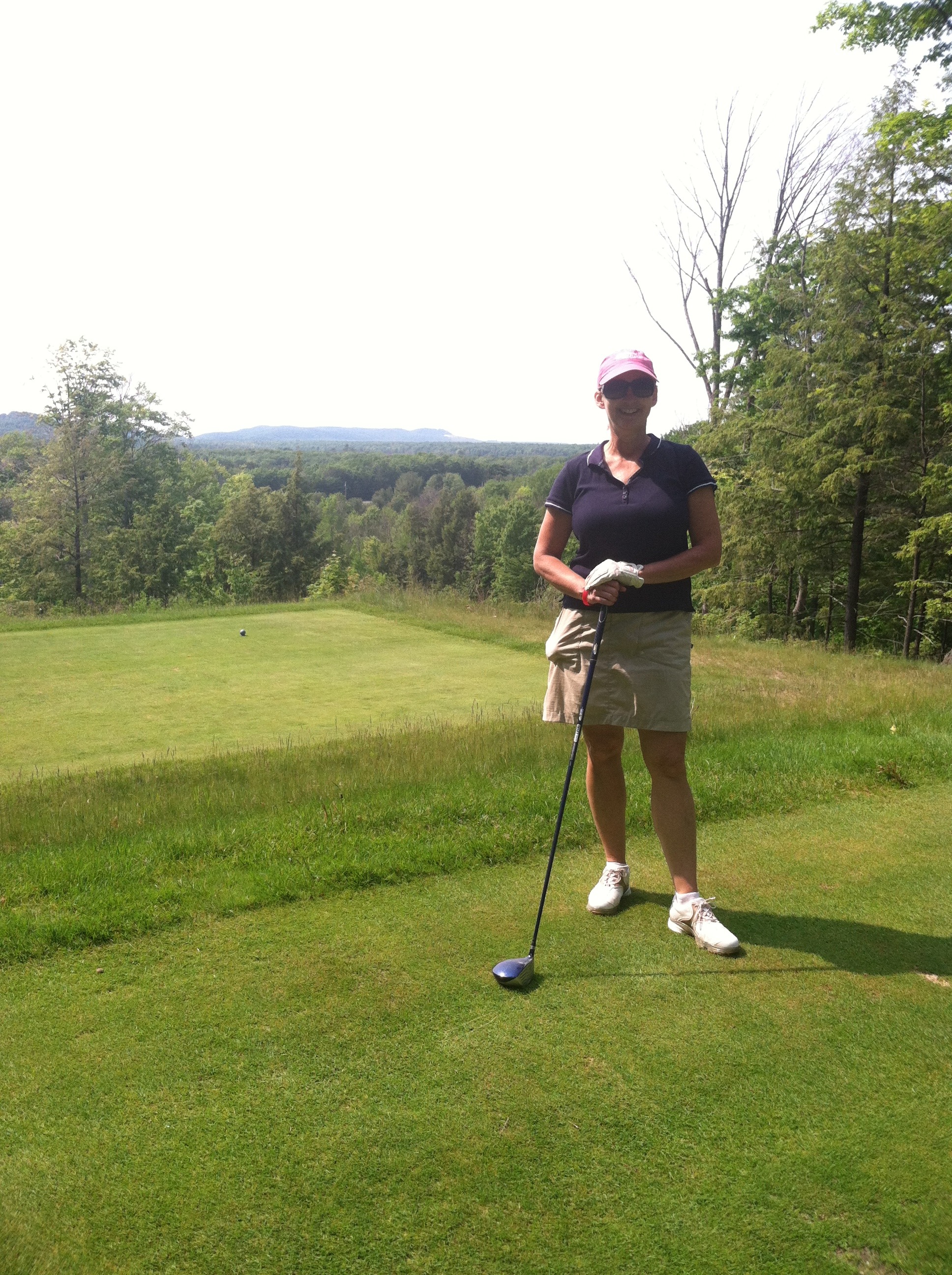 This made for an absolutely declicious dinner!! I double the recipe, because we had 5 people, and it worked beautifully. The flavor is outstanding! I am putting this recipe into my Best of 2015 file. Thank you!
In a small bowl, combine the shrimp, salt, pepper, sake, cornstarch & sesame oil. Mix to coat the shrimp evenly.
In a wok or large frying pan, heat 2 Tbs oil over high heat. When pan is hot, add shrimp and stir w/spatula until they just start to turn pink. Remove shrimp from pan and set aside.
In the same pan add 1 Tbs oil on med/high heat. Add ginger and garlic and sauté until fragrant, then add Sauce A ingredients to the pan and continue cooking for about 3 more minutes, stirring constantly. Lower heat to medium then add Sauce B ingredients to the pan. Continue cooking for about 5 minutes longer making sure all the ingredients are mixed together well.
Return the shrimp to the pan, stir to combine, add the cornstarch/water mixture to thicken. Don't over cook the shrimp.
Serve with rice.