Shrimp, Artichoke and Grapefruit Cocktail
When first discovered this recipe, I was intrigued by the ingredients and the presentation. The original recipe specified fresh crabmeat, which I haven't tried but am certain is very delicious, too.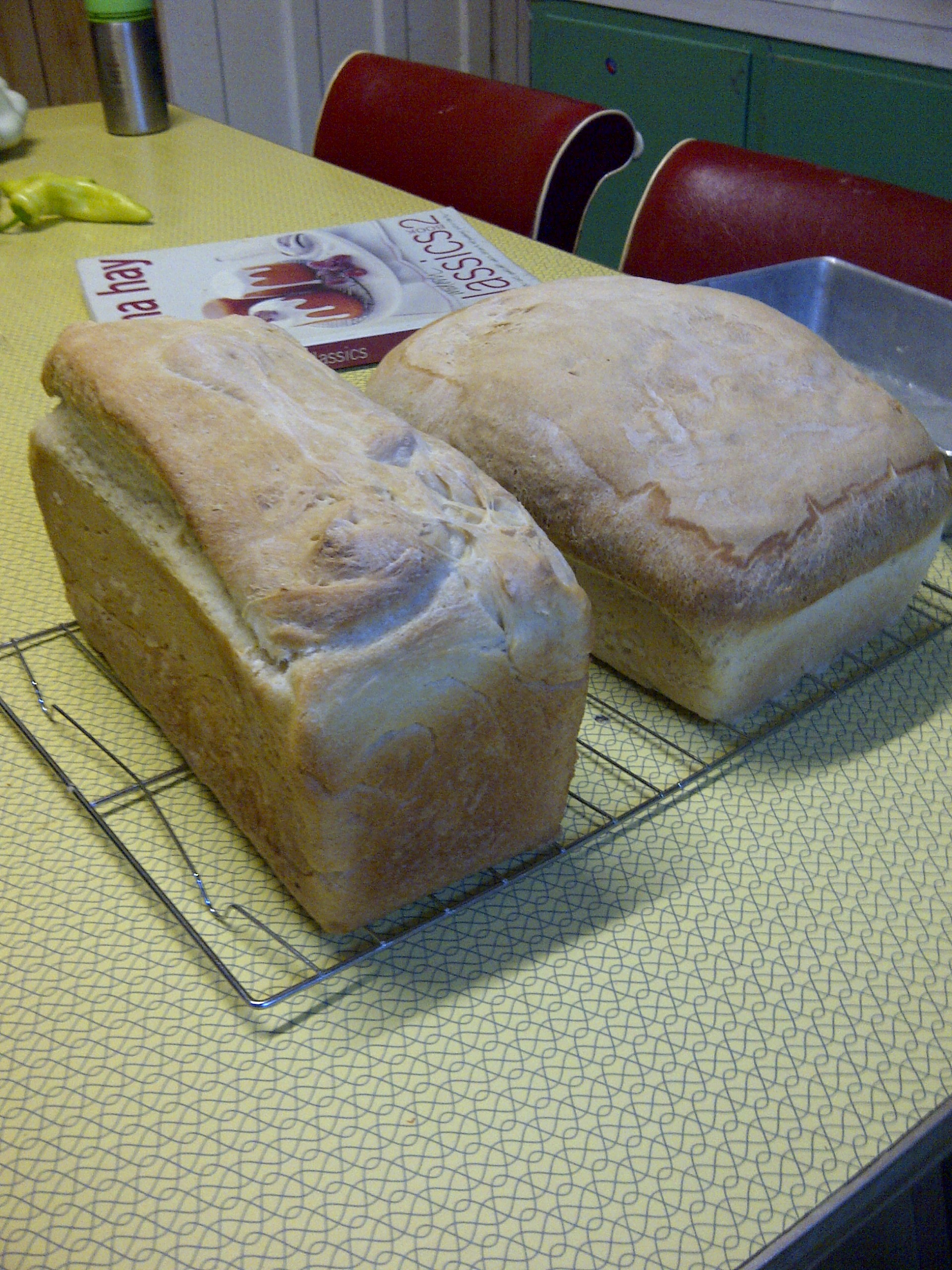 Tasty concoction- I don't really like grapefruit but it added a great tang to the dish. The artichokes go so well in the cocktail - certainly not what I would have thought of! I served it over lettuce leaves (old fashioned I know but I can't help it)
NOTE: I have also used frozen bay shrimp that has been thawed. For the artichoke hearts I have used either the jarred marinated or frozen hearts-thawed.
Make the cocktail dressing first by combining the mayonnaise, chili sauce, parsley, Worcestershire, and black pepper. Cover and chill.
Cut grapefruits in half. Remove the fruit segments with a serrated (grapefruit) spoon. Cut the fruit segments up into bite sized pieces and toss with the lemon juice.
Clean out the grapefruit shells and remove pith; set aside.
In a bowl gently mix the grapefruit, shrimp, cayenne and rum. Cut the marinated artichokes* up into bite sized pieces and combine with the grapefruit/shrimp mixture.
*If using frozen artichoke hearts, squeeze out the excess moisture gently with your hands.
Divide the mixture and spoon into the grapefruit shells. Divide and spoon the cocktail dressing on top of each grapefruit shell. Garnish with lemon slices and fresh parsley (or cilantro leaves).
Serve immediately.