Short Ribs Barefoot Contessa Style
These are sooo delicious! I make these the day before you want to eat them...a good thing to do as the flavors marry and you can remove any extra fat easily. Tho not necessary, after oven browning the beef as instructed, I quickly pan sear them to really get that caramelization. I then deglaze the pan with some of the wine and add it to my dutch oven. You may need more wine, use your judgement. Some folks like to remove the veggies at the end, but I leave them in. When you only need a bit of tomato paste like this recipe, I love the tomato paste in a tube, like a toothpaste product, if you can find it, it lasts forever in the fridge. This is adapted from Food Network, Barefoot Contessa. Hope you enjoy!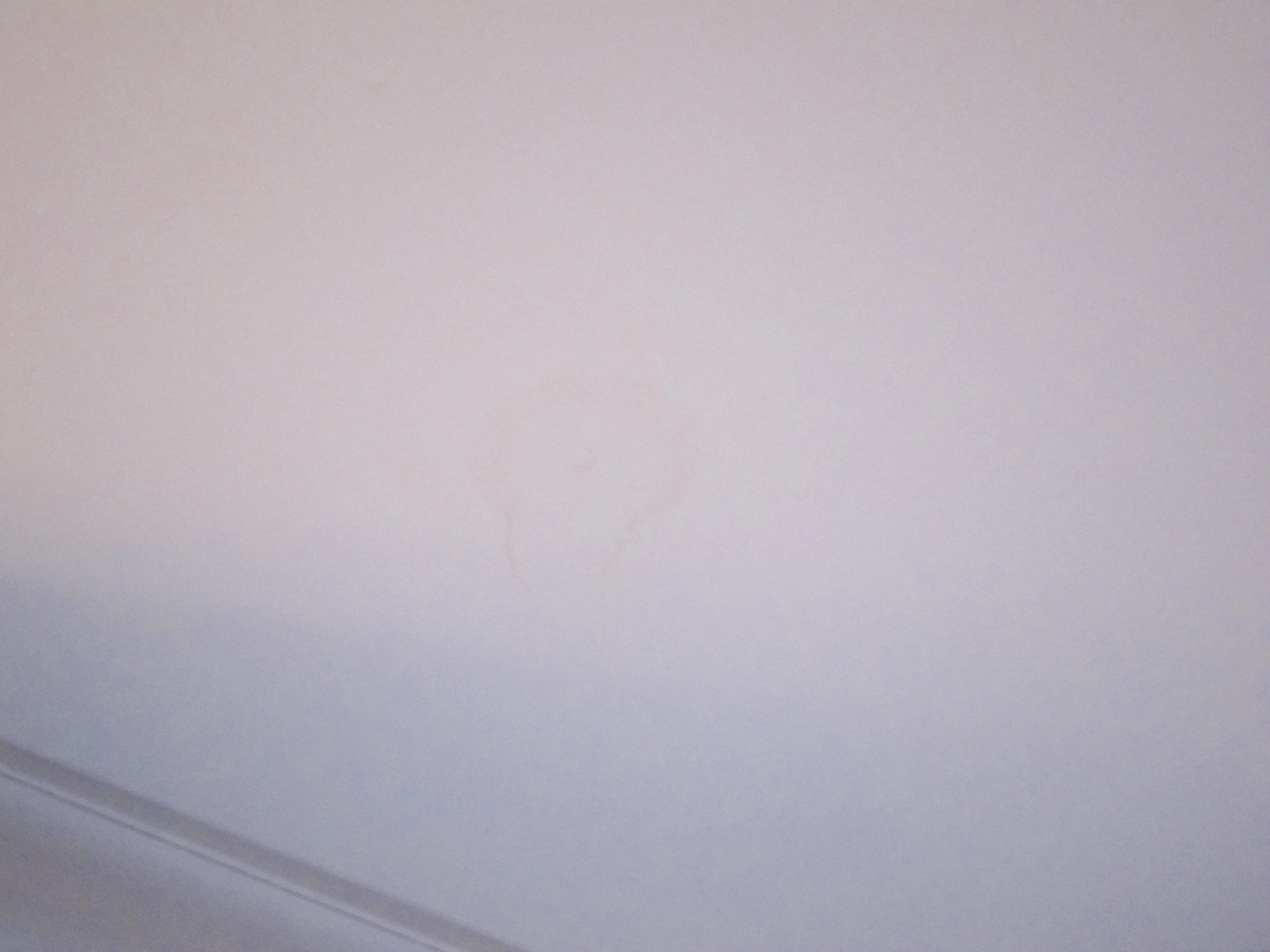 I made this recipe yesterday, and we were so delighted and full after dinner! They are really rich and there is a lot of fat to drain off, but that's short ribs. I might try other cuts of beef that are easier for me to find and not as fatty. I got the recipe off foodtv and it was a little different. There was no tomato paste (which I remember being there from the tv episode), a fennel bulb, and no mushroom which would be awesome in it. I served it with thick egg noddles. It makes a ton of sauce. There was a lot of prep and cooking before it goes in the oven, but it's so worth it. Thanks for posting the recipe!
Preheat the oven to 400 degrees F.
Spray a sheet pan with Pam, place the short ribs on it,sprinkle with salt and pepper and roast for 15 minutes. Remove from the oven.
Reduce the oven temperature to 300 degrees F.
Meanwhile, heat the olive oil in a large Dutch oven and add the onion, celery, carrots and cook over medium-low heat for 20 minutes, stirring occasionally.
Add the garlic and cook for another 2 minutes.
Add the 3 tablespoons of tomato paste. Pour the wine over the vegetables, bring to a boil, and cook over high heat until the liquid is reduced by half, about 10 minutes.
Add 1 tablespoon salt and 1 teaspoon pepper. Tie the rosemary and thyme together with kitchen twine or put in cheesecloth, add to pot.
Place the roasted ribs on top of the vegetables in the Dutch oven and add the beef stock and brown sugar.
Bring to a simmer over high heat.
Cover the Dutch oven and bake in oven for 2 hours or until the meat is very tender.
Carefully remove the short ribs from the pot and set aside.
Discard the herbs and skim the excess fat.
Take the veggies out and reduce the beef stock on stove top, about 20 minutes.
Put the ribs back into the pot and heat through.