I prefer pork with this however this is the "English way" according to my X-mother-in-law.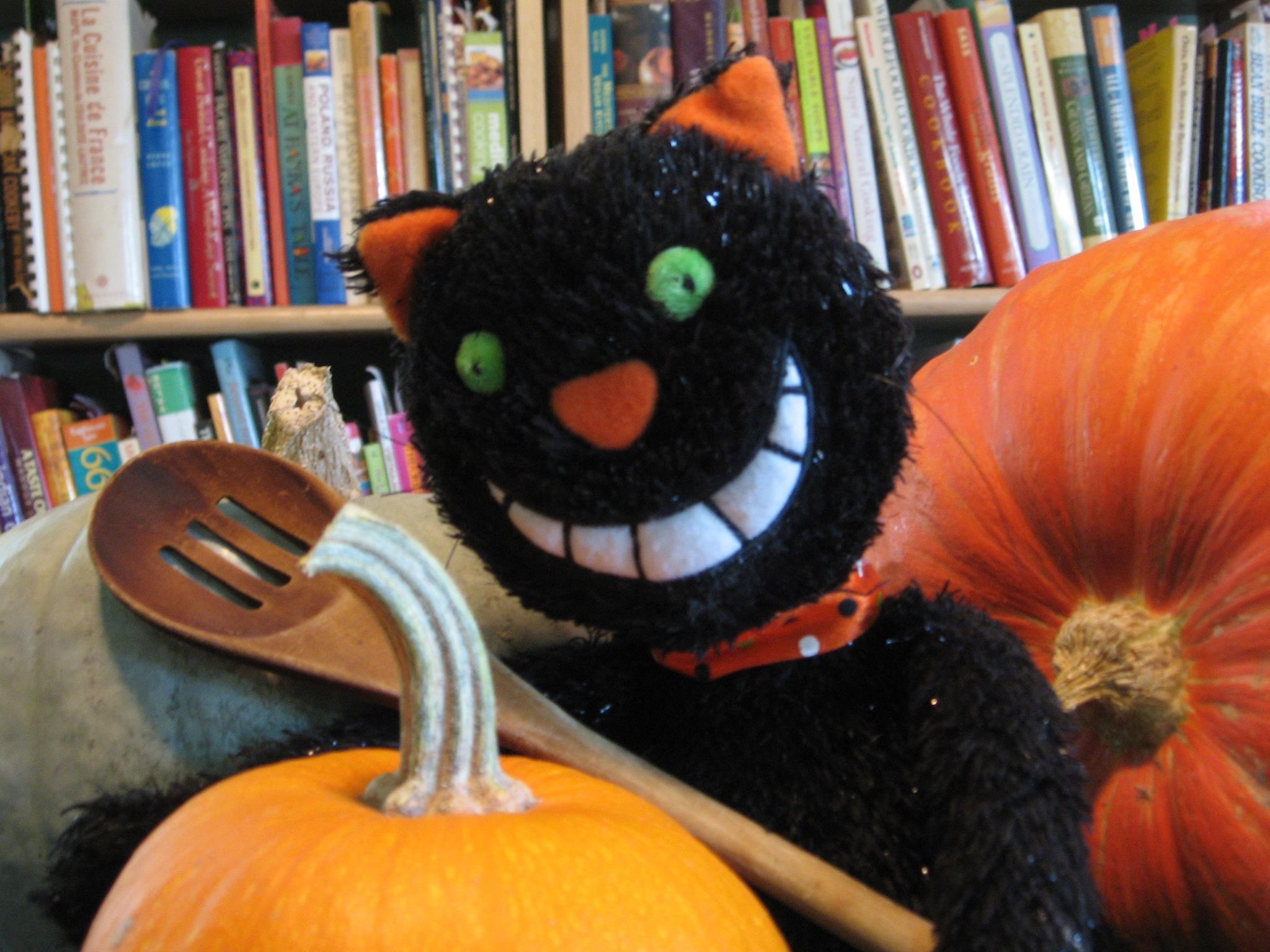 This turned out very good. It was a nice way to use up my leftover lamb. My husband 'loved' it, he went back for 3rds and he never does that! I noticed the measurements on the recipe are a little odd. 3 tsp of oil is 1 tbsp. 2 oz of butter is 1/4 cup or half of a cube. 1/4 pint of milk is a 1/2 cup. This may help future cooks who make this. I boiled my potatoes, drained them and mashed them in the pot with the other potato ingredients. In addition to the listed ingredients, I used 4 tbsp half and half, 1/4 cup sour cream, 2 tsp garlic salt, 1 tsp pepper & 1 tsp dried tarragon (I think I'd half that next time). I topped it with sharp cheddar. Thanks for the recipe.
Peel and boil spuds like you would for mashed.
Peel and finely chop onion.
Heat oil in a large frying pan and add onion.
Cook for 8-10 minutes.
Peel and mince garlic, add to pan along with lamb.
Cook for 5 minutes stirring often.
Mash spuds with butter and milk.
Season to taste.
Cover the bottom of an casserole dish with half of the mashed potato, then meat then spread or pipe on the remaining spuds.
Grate cheese, dot with butter and bake for 15 minutes at 425* or until the top is well browned.