Parsley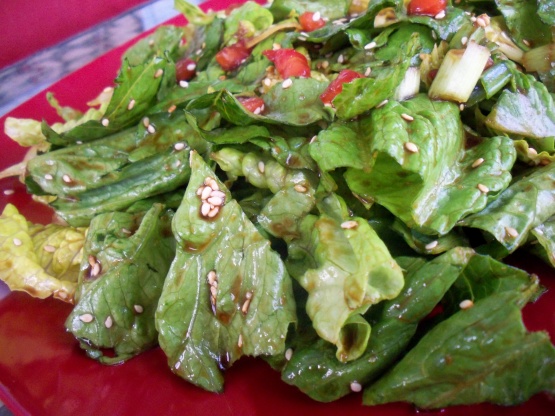 This is from Everyday with RR. I'm typing it up for ZWT II. This is a great blend of flavors. It makes a thin dressing. This would also be good with plain rice.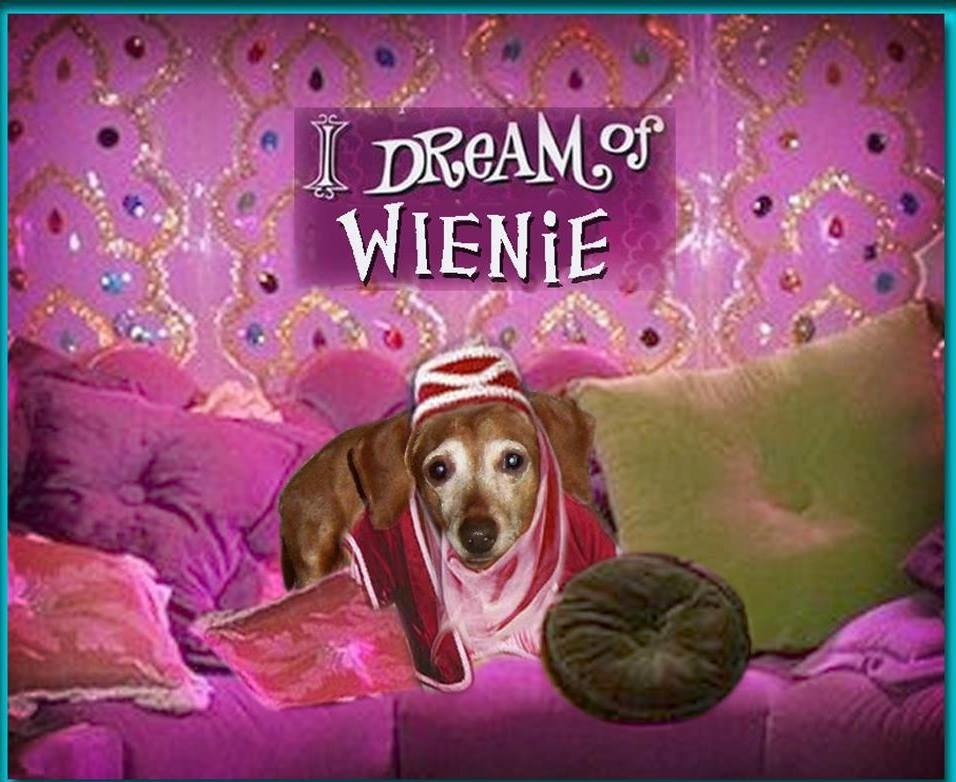 A perfect side salad for Asian-style grilled meats! Quick and easy to make, too. I added chopped scallions to my lettuce mixture, but otherwise stuck to the recipe. You could also make a quick, healthy meal out of this, by simply adding leftover cooked chicken, beef or shrimp. Cucumbers would be nice in this as well. I will try that. Thanx for sharing!
In a nonstick skillet over medium heat, toast the sesame seeds, shaking often, for 2-3 minutes. Immediately remove from the pan.
Combine the toasted seeds with the rice vinegar, soy sauce, sesame oil, sugar, ginger and tomato and blend. Toss with the salad greens and serve.