I believe this is the recipe that the Country Womens Association used at the Royal Melbourne Show. Light and fluffy.this one is a no brainer! Served with cream and jam.......ooohhhhhhhh so very yummy! High Tea anyone?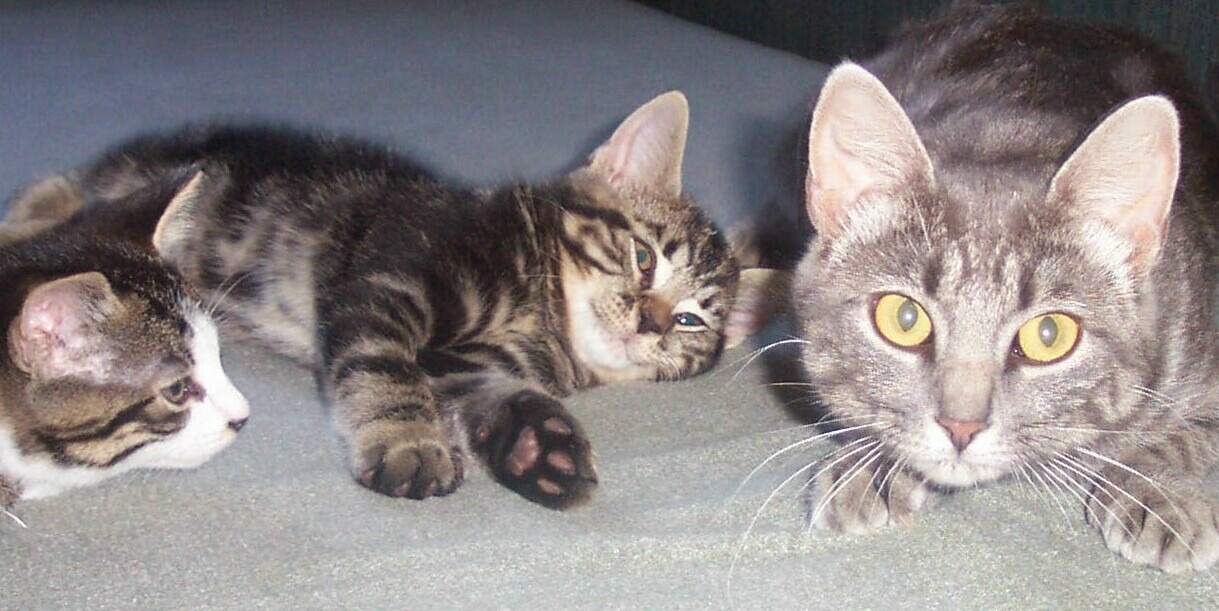 These nice scones were quick and easy to make. I made exactly as written and scaled the recipe down making them for myself, I got 4 scones. They were perfect served with orange honey butter and spanish hot chocolate. Thank you for sharing your recipe Tisme.
Sift flour and salt really well together.
Add sufficient enough milk and cream gradually, to make a firm but not dry mixture (just enough milk to make a dough, which is easy to handle and not too sticky, without to much extra flour on the board).
Roll the mixture one way lightly. Cut and place scone shapes on a cold tray and brush tops with a little milk or melted butter.
Bake in an oven set at 220C for 8 to 10 minutes.