Sarasota's Vernor's Spicy Crock Pot Pulled Pork
From Michigan, and the Vernor's plant is in Flint, MI - so Vernor's was what many people drank. A great ginger ale and the only one for me. Well this was a popular dish back in the day, and honestly it was great. It is easy, spicy and great pulled pork.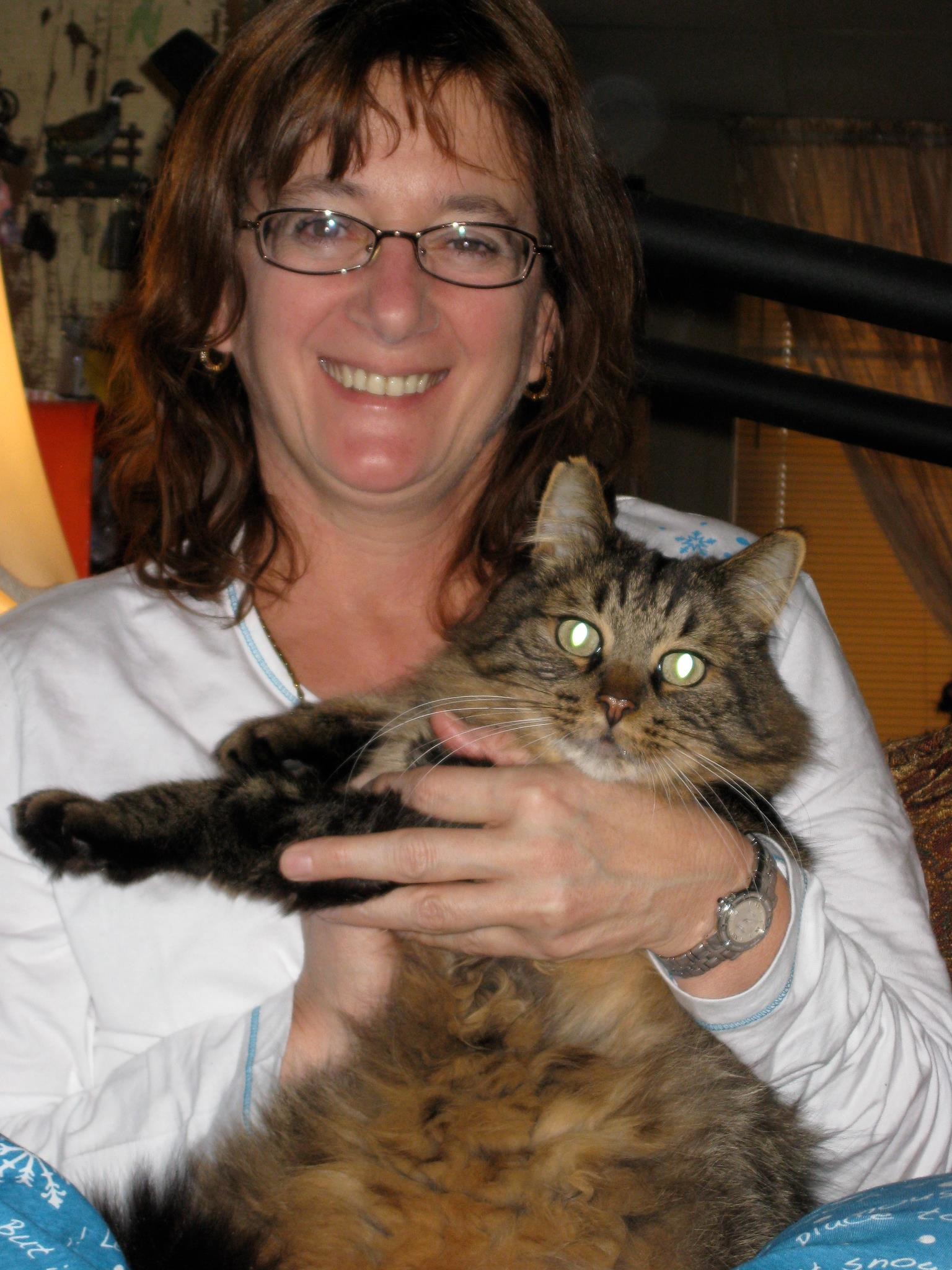 This was an excellent pork recipe. Had to use regular ginger ale, since we don't have Vernos. Cooked on low for about 11 hours. Was very moist and tender with such a delicious flavor. Made the pulled pork sandwiches the next day. Was wonderful stuff. Not too sweet. I used Jack Daniels bbq sauce with the other ingredients. Mixed some of the onions in the pork for the sandwich. Absolutely great stuff Sarasota. Had it with a corn salad instead of cole slaw. Thanks for sharing your recipe, this is a keeper.
4 -5

lbs pork shoulder

3

large onions (1 thick sliced the other 2 thin sliced)

12

ounces vernos ginger ale

1

orange, cut in quarters (lightly squeezed and the rest thrown in the crock pot)

1

bay leaf

1

teaspoon salt

1

teaspoon pepper

Sauce

2

cups barbecue sauce (plain, you can just use a good store bought for this)
1⁄3 cup honey

3

tablespoons chopped chipoltes in adobo seasoning (to taste, you can go less, is you don't want it spicy)

1

teaspoon minced garlic

3

tablespoons orange juice
Pork -- Season your pork well with salt and pepper. Add the thick sliced onion on the bottom and then top with the pork. Then top with the thin sliced onions.
Add the Vernors, cloves, bay leaves and squeeze the oranges and then throw in the pieces. Cover and cook on low for 10-12 hours until tender.
Pull -- The pork is done. Remove and let cool slightly. Then pull apart the pork.
Sauce -- A few minutes before I remove my pork, is when I start my BBQ sauce. In a small pot over medium heat add the sauce, honey, garlic, orange juice, chipoltes and about 1 cup of the Vernors broth. Bring to a light boil, reduce to medium and simmer for about 15 minutes. Add a little more Vernors broth, not much and bring to a boil again and reduce until the sauce is rich and thick.
Pork -- As the sauce cooks, pull the pork. Add your sauce to your pork and enjoy. If you don't use all your sauce. Just put in a baggie and freeze. This is great just brushed over pork chops or a tenderloin. Don't throw it out.
Onions -- Don't forget about all those good onions. Scoop them out and serve on the side to serve on the sandwich.
Serve -- Well you know what to do. Your favorite buns, coleslaw and ENJOY!