Deep fried, crispy bite sized pieces of chicken.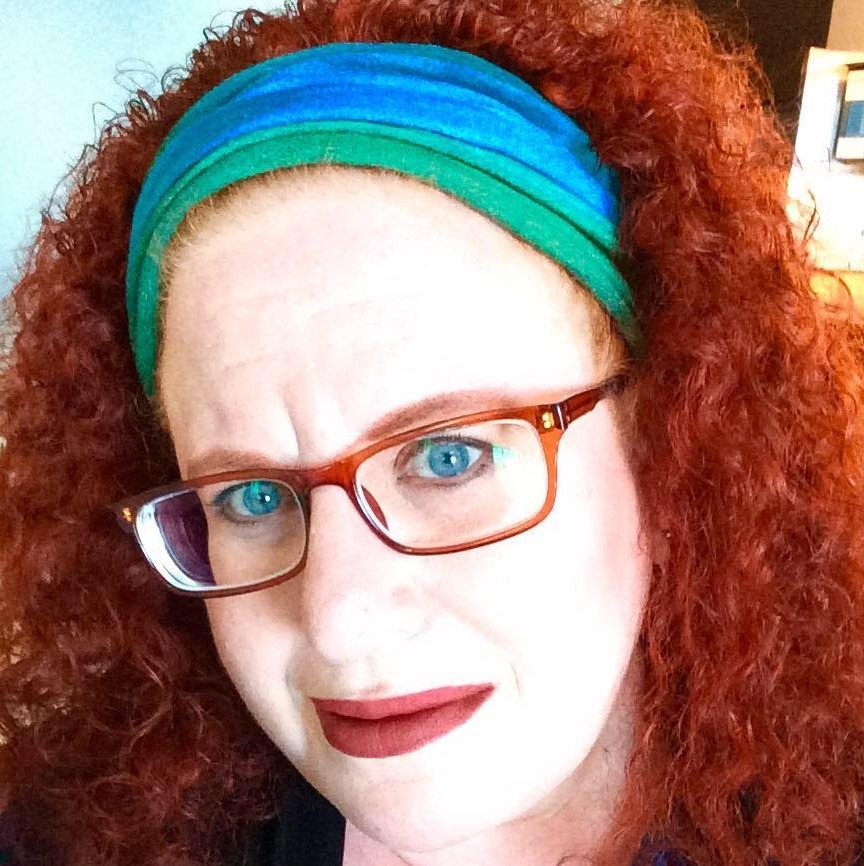 I have been looking for a recipe for this for awhile. The directions were easy to follow and it took no time at all to put together. I made a few changes: used 1 tbsp of black ground pepper and 1 tbsp of white ground pepper and added roasted garlic flakes and garlic powder to the breading mix. After assembling everything I discovered I was out of corn flour so used a combo of plain wheat flour and corn meal. It was wonderful. I am sure it would have been a lot better if I had corn flour. It will definitely be a recipe that I will make again.
cut chicken into bite size pieces.
place in milk,
combine salt, pepper and corn flour (use less salt and pepper if you don't like salty flavors, try reducing salt to 1 tablespoon.).
heat oil in deep fryer.
roll chicken pieces in salt and pepper mixture and deep fry in batches.
drain on absorbent paper.
Serve with whatever takes your fancy!