Salmon With Herb-Shrimp Sauce Ww
DH fell in love with salmon with this dish, and we have been poaching fish in sherry or dry vermouth ever since. The herb-shrimp sauce makes it very special. I use dry sherry or dry vermouth instead of dry wine because they store indefinitely. The original recipe in "Simply the Best" called for reduced-calorie margarine, but I prefer using 1/2 butter (as long as the food doesn't swim in it!) and 1/2 olive oil. This is one diet-friendly recipe that doesn't seem like a diet recipe. In the old WW program one portion was 4 "thingies".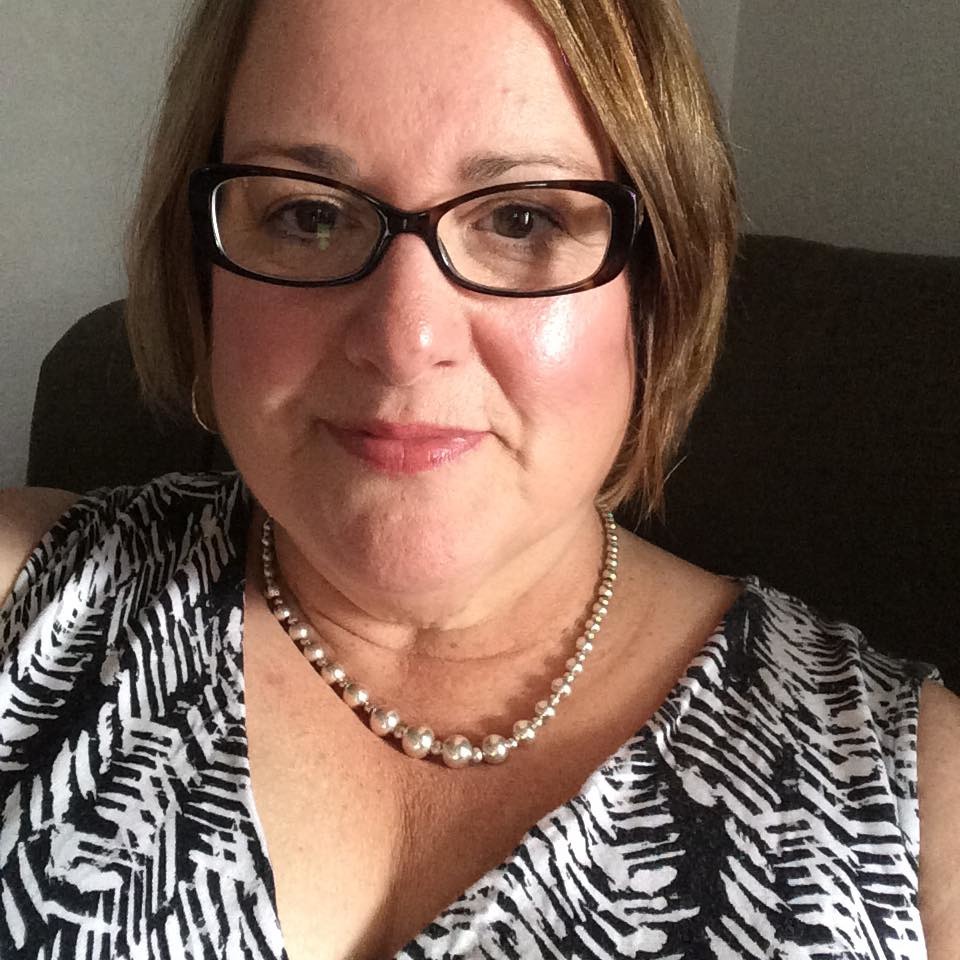 Top Review by CindiJ
I made this exactly as written but when I tasted the sauce I found it a tad bland. I added the zest from the lemon I used, a pinch of salt and a healthy shake of garlic powder. I really liked how easy and tasty this was. Next time I may season the salmon with the cajun seasoning as another suggested. I will make this again! Thanks for sharing.
Preheat oven to 350 degrees Fahrenheit. Spray 8-inch square baking pan with nonstick cooking spray.
Pat salmon dry. Place in the pan, and add the sherry or vermouth (or dry white wine if you insist).
Bake salmon at 350 degrees Fahrenheit until the fish is opaque and flakes easily when tested with a fork, 15-20 minutes. (Alternatively, we have successfully poached the fish in the microwave, check for flakiness at 6 minutes.).
In a medium nonstick saucepan, heat olive oil, and melt butter. Add the flour and cook, stirring constantly, about 1 minute.
Gradually stir in the broth and lemon juice. Cook, stirring constantly, until the mixture boils and thickens, 2-3 minutes.
To the saucepan add the shrimp, oregano, rosemary and pepper. Cook, stirring as needed, until heated through, about 2 minutes.
Place the salmon on a platter.
Pour the juices from the salmon baking pan into the sauce. Cook, stirring as needed, until heated through, about 1 minute.
Pour the sauce over the salmon and serve. Garnish with fresh rosemary sprigs.