Salmon With Dijon Dill Shallot Sauce
A warm, tangy kick to a popular dish. Plus, 15 minutes and it's on the table!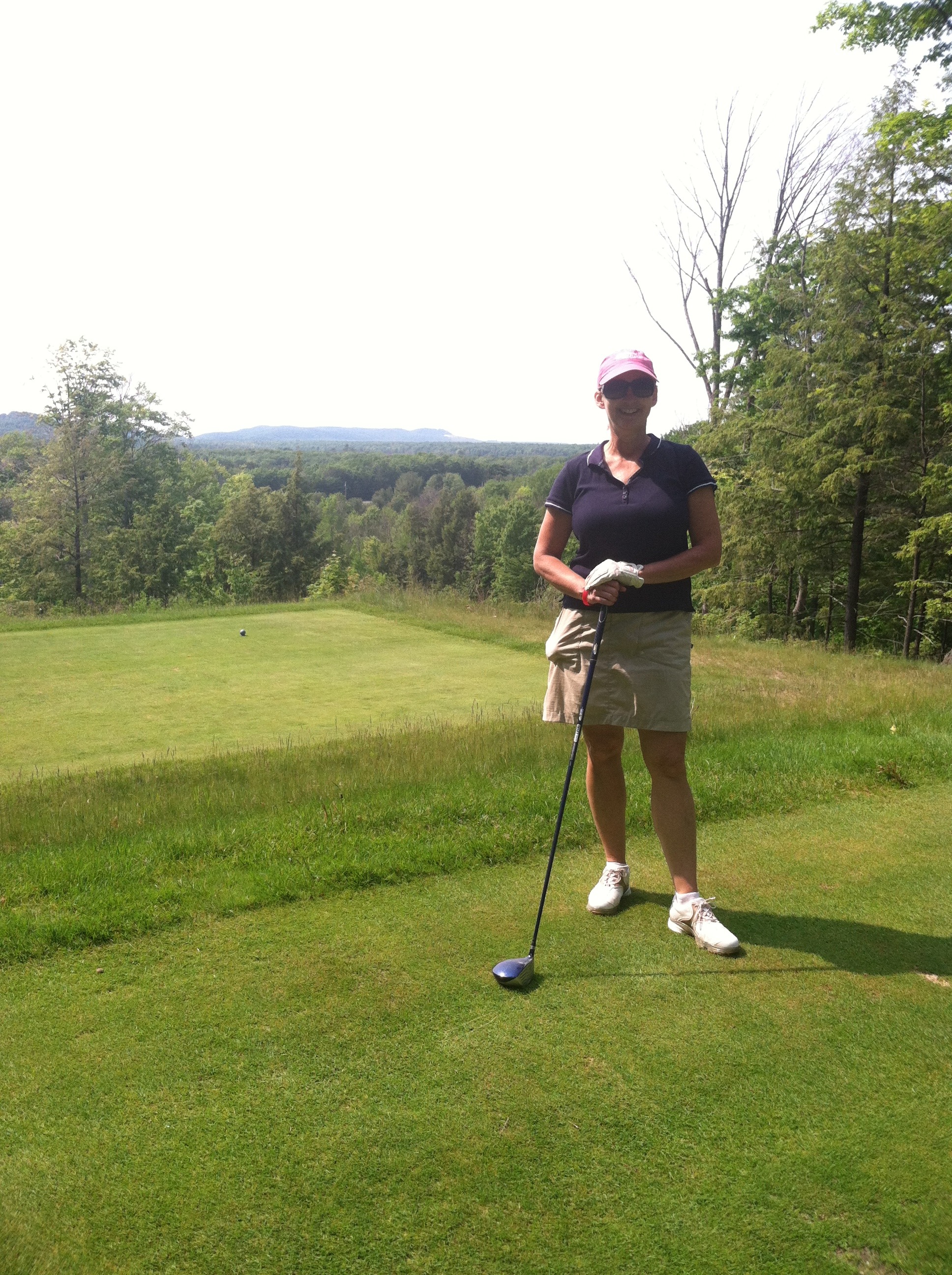 Great way to have salmon. I really loved the sauce. Great flavors!!
Season salmon with 1/4 t. salt and place on broiler pan (I line my pan with nonstick aluminum foil). Broil salmon on high for about 10 minutes, until cooked throughout.
While salmon cooks, put oil and 1 T. of butter in saucepan and heat over medium-high heat until butter melts. Add shallot and cook for about 1 minute, until soft and opaque. Pour in wine and reduce by half, 3-4 minutes.
Turn heat down heat to low and stir in mustard, dill, pepper, and the remaining salt. Whisk until well combined. Remove from heat and add butter in pieces to the sauce until melted and blended inches.
Place the salmon on serving platter and spoon the sauce over the top. Garnish with dill and cucumber, if desired.