Salmon, Couscous and Dill Parcels
From Australian Better Homes and Gardens Diabetic Living. The recipe is for 2 as a main but you could halve on the diagonal and serve 4 as an entree/starter. Suggested you serve with steamed greens but personally I think I would prefer a simple green salad. Have included 15 minutes cooling time in the cooking time.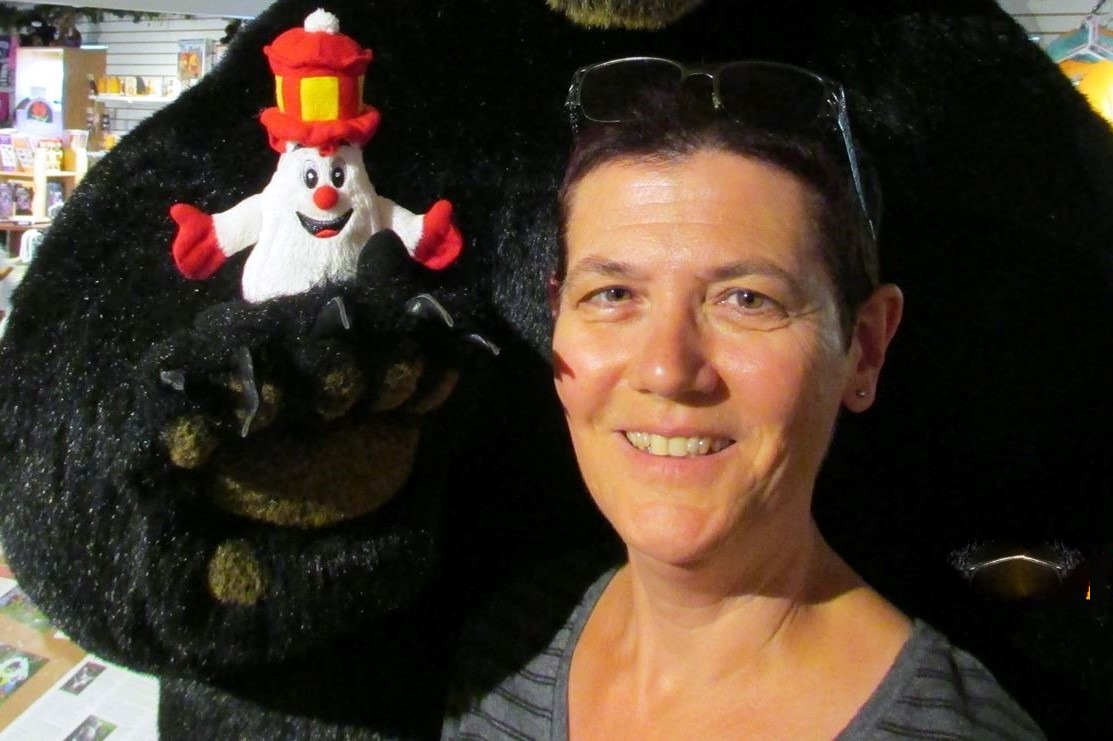 I really like trying out different ways of preparing salmon. This was an interesting way. My only criticism is, there wasn't any salt listed and it did need some. I'm not familiar with diabetic cooking, so perhaps that's why non was listed? Made for Everyday Holiday Tag game. :)
Preheat oven to 190C (fan forced).
Line a baking tray with baking paper.
Put stock and water in a small saucepan and bring to the boil over a medium heat.
Remove pan from the heat and add couscous and cover and set aside for 3 minutes.
Using a fork, separate the grains and then trasfer to a medium bowl and set aside for 10 to 15 minutes to cool slightly.
Add succhini, lemon zest, lemon juice, dill, shallot and olives to the couscous and season with pepper and toss to combine.
Place 1 pastry sheet on a dry surface and spray with cooking spray and then top with another pastry and repeat this process until all 4 sheets are used.
Cut pastry stack in half crossways.
Spoon couscous mixture onto centre of each pastry stack and top with salmon.
Fold in sides of pastry and roll up and put pastry seam side down ont he baking tray.
Spry with cooking spray and sprinkle with poppy seeds or sesame seeds, if you like.
Bake for 15-20 minutes or until pastry is golden brown and the salmon is just cooked.
Serve the parcels with the suggested steamed broccoli and snow peas or a simple green salad.