Sally's Christmas Shortbread
Calee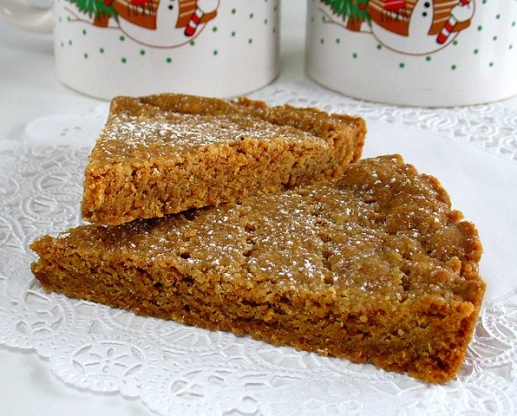 My sister Sally is an excellent cook and this shortbread is one of my favorite things to bake during the holidays. It smells fantastic and tastes wonderful with a hot cup of coffee.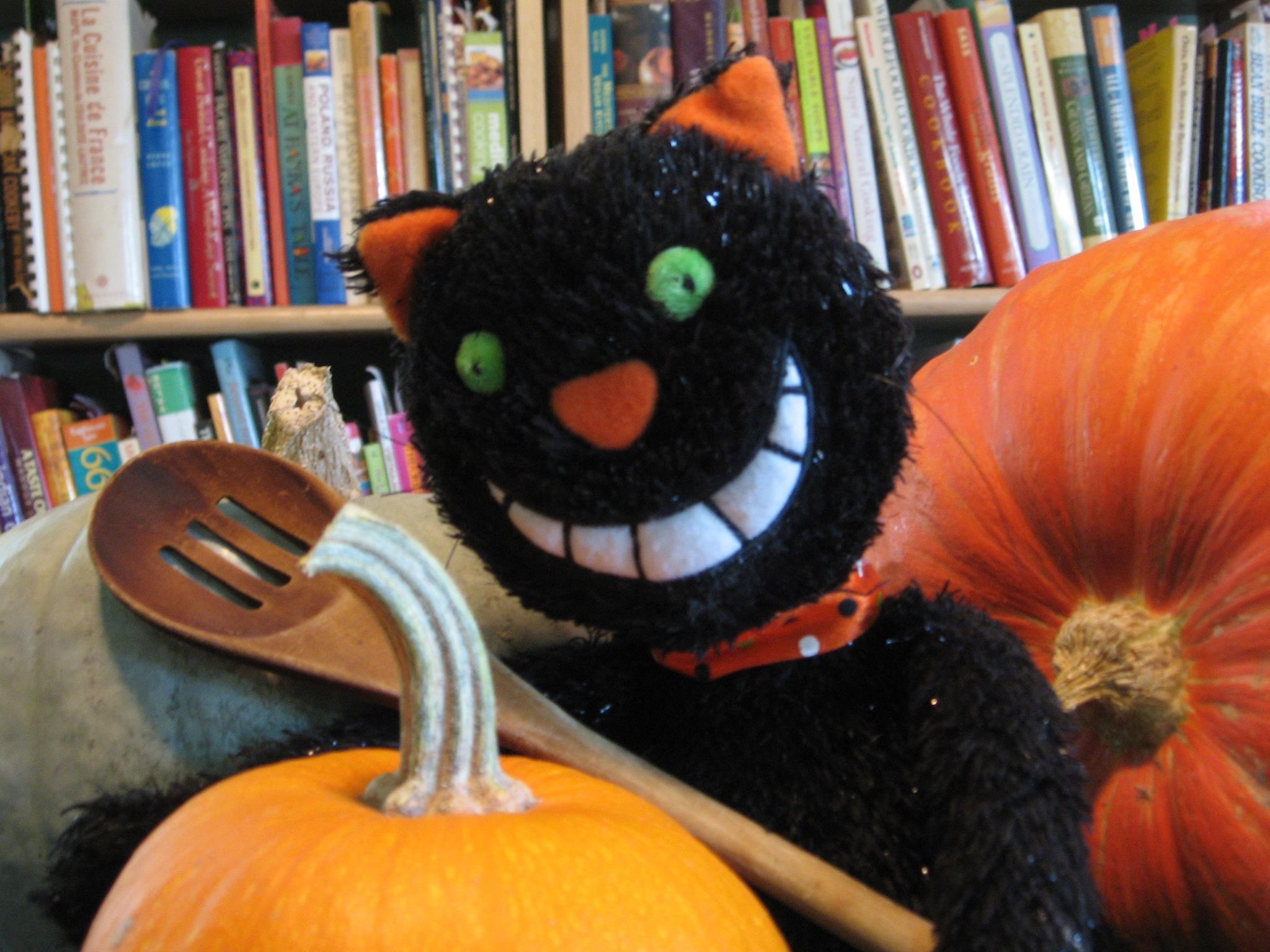 WOWZERS!!! This is an unbelievably FANTASTIC recipe! This is a mix of some of my favorite things...shortbread (butter), orange, spice and gingerbread. It's slightly chewy and the smell and flavor are out of this world! I used a high quality dark brown molasses sugar and pricked the dough with the fork before baking. This is a KEEPER for sure. Thank you sooo much for this recipe! Made for 1-2-3 hit wonders.
Beat butter, brown sugar, orange zest, ginger and cloves until fluffy.
Stir in baking soda and flour.
Divide dough in half.
Press into (2) 8" round ungreased baking pans.
Bake in a 350 degree fahrenheit oven for 25 minutes or until the tops are dry and cracked, and the edges are slightly higher than the center.
Cool in the pans for 5 minutes.
Cut into wedges.
Prick each wedge with the tines of a fork.
Cool and dust with confectioner's sugar.
Store tightly covered.