I found this recipe on a German web site. It was really good and fairly quick to make. Great recipe for those of you who like "European" breads. Preparation time does not include the time it takes for the bread to rise (about 90 minutes).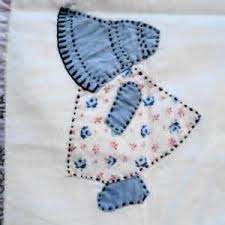 This is a very good recipe! I use to buy "European Rye" made with sourdough starter from a small local market that carried a bakery bread from a place in Macedonia, OH. called Reineker's Bakery. But the store shut down. I had to make some adjustments in measurements because both white and rye flours vary greatly from brand to brand. So I had to increase the white flour to equal the amount of rye flour and I reduced the amount of water from 400 ml to about 275 ml. Any more and my dough became much to soft to hold it's shape. But once I did that I had an excellent dough to work with. I am also using a sourdough starter(Biga)that came with a Ciabatta bread recipe because this starter only takes 12 hours to ripen for bread making and can be kept up to a week under refridgeration with out feeding. This has a nice texture and good rye flavor. Thanks for sharing this WendyinGermany.
Mix the rye and white flour together with the salt. Set aside.
In a separate bowl add the honey, yeast and 100 ml warm water. Let stand 10 minutes.
Add yeast mixture to flour mixture. Little by little add the rest of the warm water (400 ml). Knead until dough is pliant.
Cover dough and let stand in a warm place for 30 minutes.
Knead once more, cover again, and let stand for 40 minutes.
Form dough into an oblong loaf and place on a sheet with parchment paper. Cover until the oven has been preheated to 250°C.
Pat bread with water and bake on the 2nd lowest shelf in oven.
After 10 minutes, lower temperature to 190°C and continue baking for ca. 45 minutes.
When fully cooked, the bread will sound hollow when tapped on the bottom.