Rotel Tomatoes - Homemade Copycat
saylor76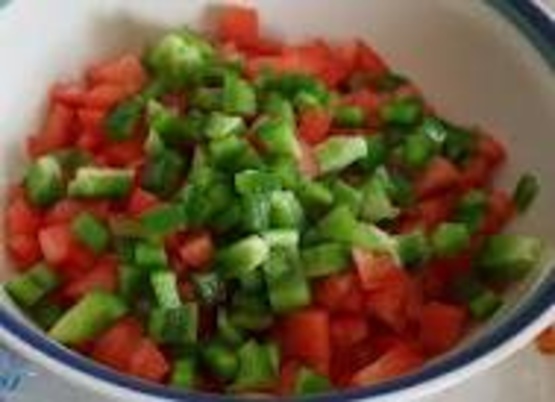 Make your own Rotel Tomatoes to suit your taste. You can make it hot or mild. Source: Now Your Cookin'

I am not sure what actual Rotel tomatoes should taste like but these are great. I used them in a recipe the other that called for Rotels and you cant buy them here so I made this recipe. Worked great, they would be great on hand for chili, casseroles or spaghetti sauce.
Place in 4 quart saucepan, and simmer until reduced to 1 quart.
(Measure 1 quart water into saucepan in advance, and mark on outside of pan, to help you judge).
The cans at the grocers are 10oz in size, so freeze in 1 cup portions.
This way you can adjust the hot peppers to suit yourself, and making small batches is so easy!
Remember, freezing makes the peppers hotter.