Rosemary Cheese With Fig Preserves
Quick Easy Appetizer. Ok, there are literally millions of recipes for cheese balls, molds, etc, but this is just a little different. I like to make a "mini" version of the original recipe which I think doesn't intimidate guests from taking that first slice. But trust me, this doesn't last long. I like to serve this with thin baguette slices lightly toasted, bagel chips or your favorite crackers. Give it a try, I think you and your guests will really enjoy it.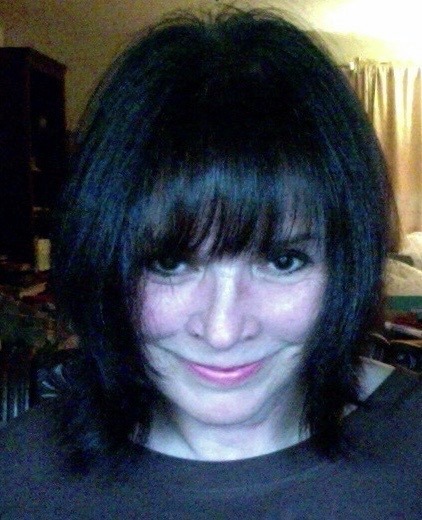 Let me first preface this by saying that I hate goat cheese and I hate gorgonzola. However, I know other like it, so when I was planning on entertaining, this looked like an easy appetizer to serve. Everyone raved about it, so I decided to give it a taste, and ate quite a generous amount! It was delicious! All the ingredients combine well to produce a really pleasing flavor. The fig preserves add a nice touch of sweetness that really complemented the earthiness of the cheese. I served this with rosemary flatbreads and some wheat crackers. This is a guaranteed crowd-pleaser, but I will be making this again just to enjoy for myself! Thanks for sharing this.
Cheese -- Add all the ingredients except the fig preserves and fresh figs and blend well in a food processor until well combined. You could also use a mixer if you don't have a food processor.
Mold -- No I just use a small glass bowl or cereal or salad bowl which works great for this. Just line the bowl with plastic wrap and add the cheese and press into the bowl. Then top with another piece of the plastic wrap to cover well. Just chill 2-4 hours.
Presentation -- Un-mold the cheese onto a plate and top the the preserves. I will sometimes heat up the preserves for just a few seconds in the microwave to get a smooth consistency (optional). Then garnish with the fresh figs.