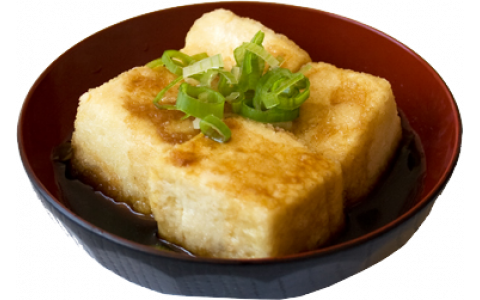 This is an excellent recipe! I used potatoes, red onion, carrots, zucchini and dried herbs. I loved how easy it was to make. And I love that I will be able to use this recipe for lots of different veggies that come in my CSA box that I have no clue what to do with. Prep time took around 5 minutes. Thank you for submitting a recipe that is so simple and tasty.
Heat oven to 425 degrees.
Spray jelly roll pan, 15 1/2in.
x 10 1/2in.
x 1 inch, with cooking spray.
Place vegetables in pan.
Pour oil over vegetables.
Sprinkle with remaining ingredients.
Stir to coat.
Bake uncovered 35 to 45 minutes, stirring occasionally, until vegetables are crisp-tender.