Roast Goose with Citrus and Herbs
I have not tried this, but thought I'd post this for anyone thinking of making a goose for Christmas. This looks so easy! This is courtesy of the "21 Club" restaraunt in New York. From "Bon Appetit."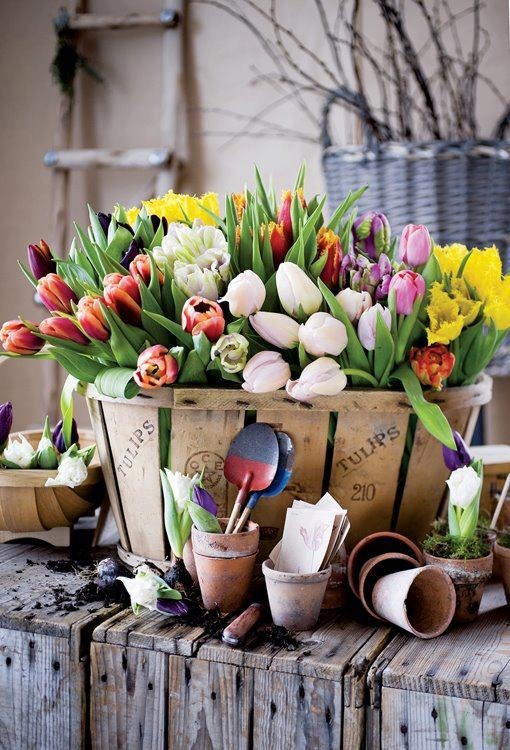 This is a great recipe for a person preparing a goose for the first time, which I was! I used a wild, Canadian goose that a hunter gave us. The meat was very tender with this method of cooking. However, I think I'm going to make a glaze and pour it over the goose next time. Thanks for posting!
Preheat oven to 500.
Remove giblets and neck from goose.
Remove excess fat from main cavity of goose.
Rinse goose inside and out with cold water.
Pat dry with paper towels.
Combine thyme, rosemary, salt and pepper in small bowl.
Place goose, breast side down on a rack in a roasting pan.
Sprinkle goose with half of herb mixture.
Place orange and lime wedges in cavity of goose.
Turn goose so that breast side is up.
Sprinkle remaining herbs over goose.
Roast goose 1 hour.
Turn off oven (do not open oven door) and let goose stand in oven 45 minutes (thermometer inserted into thickest part of thigh will register 180.) Remove goose from oven; cover and let rest 10 minutes.
Slice and serve.