Roast Chicken With Rosemary-Orange Butter
teresas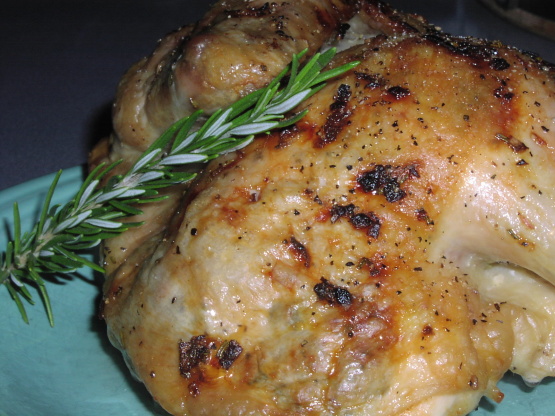 Delicious roast chicken dish from Bon Appetit. The recipe doesn't call for garlic, but I add garlic to everything. I usually quarter the orange after I zest it and put it in the cavity for a little more citrus flavor. The sauce is subtle but good.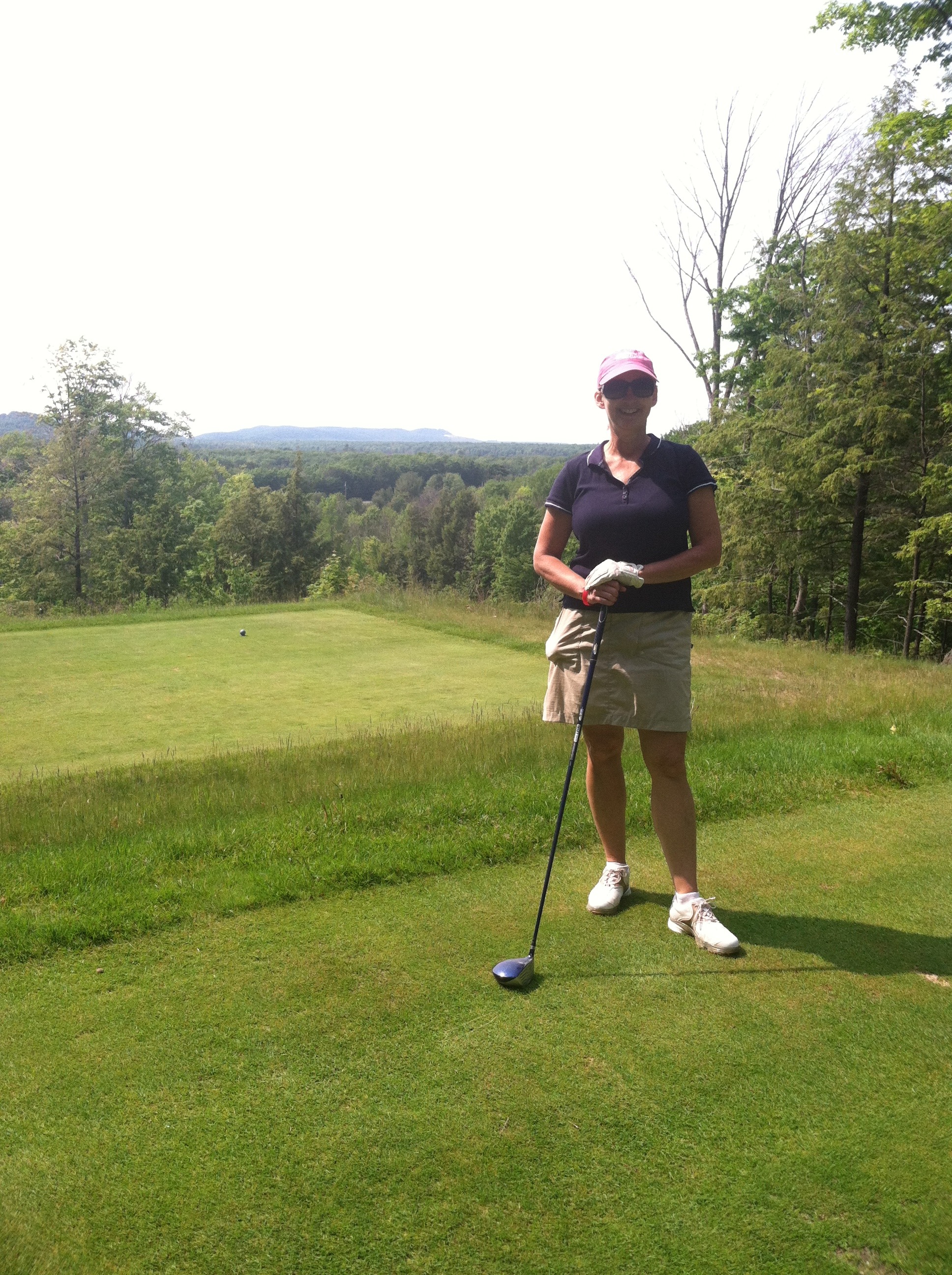 Excellent! I love the flavor from the butter mixture, which also worked to keep the chicken tender. I had a little less than a 4 lb. chicken, so decreased the cook time to just a little over an hour. The sauce was really yummy and a nice change from regular gravy. Thank you!
Position rack in center of oven; preheat to 400°F Mince 1 shallot; mix with butter, rosemary and peel in small bowl. Season with salt and pepper. Set aside.
Pat chicken dry. Using fingers, loosen skin from chicken breasts, legs and thighs. Sprinkle chicken cavity with salt and pepper. Spread half of rosemary-orange butter under chicken skin. Tie chicken legs together to hold shape. Spread remaining butter over chicken. Sprinkle chicken with salt and pepper.
Place a rack in large roasting pan. Add reserved chicken neck and heart to pan, then onion, carrots and celery. Chop 2 shallots; add to pan. Place chicken, breast side up, on rack in pan. Roast chicken until meat thermometer inserted into innermost part of thigh registers 180°F, stirring vegetables in pan occasionally, about 1 hour 40 minutes. Transfer chicken to platter. Tent with foil while making sauce (do not clean pan).
Place same roasting pan over medium-high heat. Add wine to pan; simmer until most of wine evaporates, scraping up any browned bits, about 5 minutes. Add broth. Simmer until sauce is reduced to 1 1/2 cups, stirring often, about 6 minutes. Strain into 2-cup glass measuring cup; discard solids. Spoon fat from top of sauce. Season to taste with salt and pepper. Serve chicken with pan sauce.