Ritzy's Mushroom Chicken Noodle Soup
LuvviLoo
A simple but delicious soup for a light lunch or anytime! I came up with this recipe while trying to use what I had on hand to make a good soup for sick hubby. It was a winner at our house.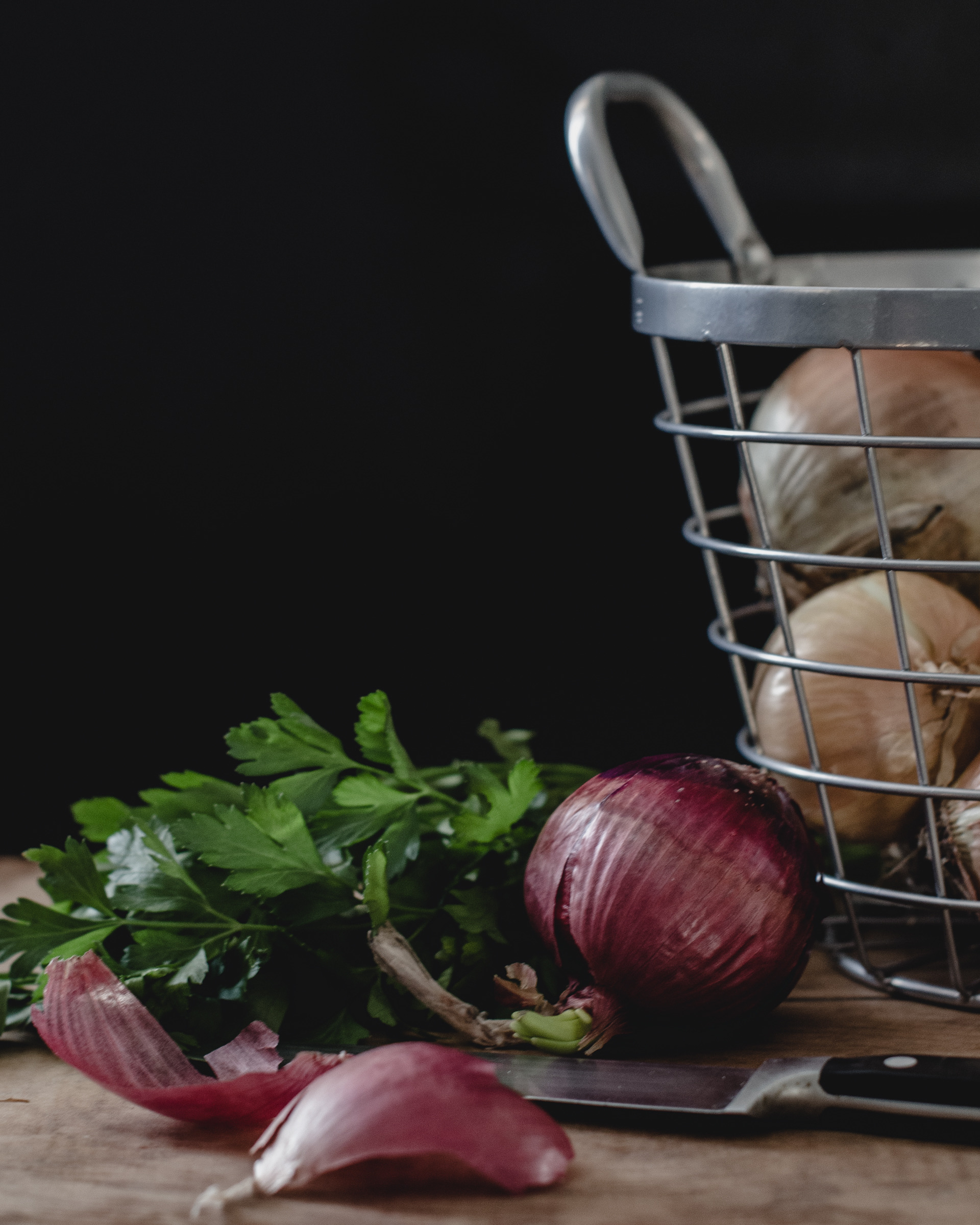 There is nothing like a nice hot bowl of chicken noodle soup on a cold day. This very flavorful soup was perfect. Initially I didn't like the flavor the worcestershire added, but as the soup simmered it blended in nicely. Thanks for sharing this recipe.
Heat butter in medium sized stock pot over medium-low heat. Saute onions in butter until tender, about 20 mins, stirring occasionally.
In a medium sized mixing bowl, toss chicken chunks with 1 tsp lite salt, white pepper, poultry seasoning.
Put olive oil in with onions, and add seasoned chicken to tender onions. Cook chicken about 5 minutes over medium heat.
Add mushrooms and parsley to chicken/onions and saute for about 5-7 mins, til mushrooms are becoming tender.
Add chicken stock, worcestershire sauce, and stir. Bring to a boil.
Add water. You may add as much or little liquid as you desire.
Bring to a nice boil, then reduce heat and simmer for ten minutes.
Taste broth -- season to suit your taste with lite salt as needed.
Add egg noodles.
Continue simmering over low heat for 15 or 20 minutes
Allow to cool for 10 minutes, and serve with toppings of your choice or with no toppings.
I topped our soup in the individual bowls with about 5 garlic-cheese croutons with about one T of shredded mozzarella on top of that. Yum!