Bev I Am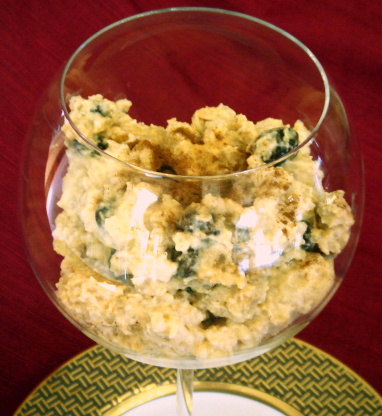 This is the recipe that was submitted to Gourmet Magazine by the FDNY Company 18. Very simply and oh so very good! I like to add raisins to my rice pudding. If you do too, add the raisins into the milk and rice mixture before simmering so they will be nice and plump :)

I used Mandarin long grain rice...all I had, and had to cook this 12 minutes longer. Rice was still not quite as tender as it should be, and it was a little runny in the morning. However, I have not ever had rice pudding before, (which amazes my husband who grew up on it!) and the taste is just simply fabulous!! It is absolutely perfect, and we will definitely make this again and again! My husband says his mom used to make rice pudding for him all the time, and he said this was the best he has ever had! Thanks, Bev, for posting this!!
Bring milk, rice, sugar, butter, vanilla, and salt (raisins too, if desired) to a boil in a 4-quart heavy saucepan over moderately high heat, then reduce heat and simmer, uncovered, stirring frequently, until rice is very tender, about 1 hour.
Just before rice mixture finishes cooking, whisk eggs lightly in a bowl.
Remove pan from heat and slowly add 1 cup of rice mixture to eggs, whisking constantly.
Stir egg mixture into remaining rice mixture in pan, then stir in cream.
Pour pudding into a 13- by 9-inch glass or ceramic baking dish (3-quart capacity) and sprinkle with cinnamon.
Chill pudding, covered, at least 3 hours.
Makes 6-8 servings.