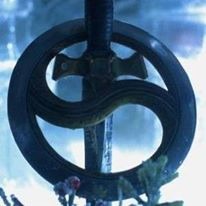 I cooked this soup tonight and the whole family thought it was great. It couldn't have been any easier to put together and the taste was fantastic! I couldn't find any cajun tomatoes, so I used tomatoes with chilies and added some cajun seasoning. This is one that will definitely go in my favorites.
In a large Dutch oven, bring all ingredients to a boil.
Reduce heat; cover and simmer for 1 hour, stirring occasionally.
**Weserve this over hot cooked rice.