Raw Lasagna (Zucchini and Tomato)
Zucchini and Tomato lasagna perfect for the raw or vegan dieter. Recipe a variation of Matthew Kenney of Pure Food and Wine's Zucchini and Green Zebra-Tomatoes Recipe.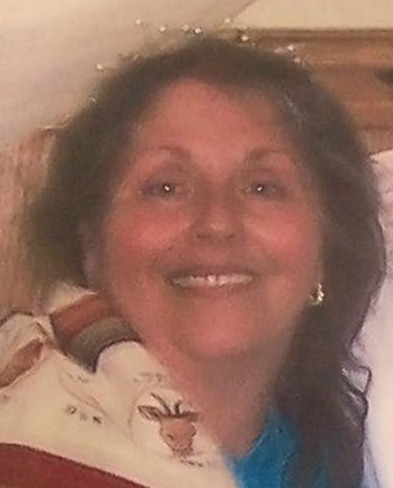 Attention Italian Food Lovers! This dish is awesome! It is more work than "modern lasagna" (jarred sauce and no-cook noodles) because the sauce and "noodles" are made from scratch, but the results are fantastic! It practically brought tears to my eyes to see the last slice go! Here is what I did: For the ricotta: as written, but I used cashews 'cause I c/n find filberts. Tomato Sauce: as written, but I dehydrated my own tomatoes the day before, then re-hydrated them as directed. Next time I might increase onion and put a little Italian seasoning in sauce too. But it was very good as written. Pesto: I used 'my' pesto of spinach, basil, asparagus, lemon juice and garlic. Sliced the zukes with a veg peeler and the tomatoes were small so I sliced them with the food processor. Instead of just oregano and thyme, I used Italian seasoning. Lots of compliments and requests for the recipe! Thank you for posting, Pam #5.
Lemon-Filbert "Ricotta".
Place the filberts, lemon juice, nutritional yeast, and salt in a food processor, and pulse a few times, until thoroughly combined. Gradually add 6 tablespoons water, and pulse until the texture becomes fluffy, like ricotta. Place in a bowl, cover with plastic wrap, and set aside.
Tomato Sauce.
Place all ingredients in a blender, and process until smooth.
Basil-Pine Nut Pesto.
Place all ingredients in a blender, and process until smooth.
Lasagne.
Using a mandoline or vegetable peeler, shave zucchini lengthwise into very thin slices, then cut in half crosswise. Cut the tomatoes in half, and each half into thin slices. Line the bottom of a 9-by-13-inch baking dish with two layers of zucchini slices. Brush the zucchini lightly with olive oil, spread 1/3 of the tomato sauce over it, and top with small dollops of "ricotta" and pesto, using 1/3 of each. Layer on 1/3 of the tomato slices, and sprinkle with 1/3 of the oregano and thyme. Add another double layer of zucchini and repeat twice more with the tomato sauce, pesto, ricotta, tomato slices, and herbs. Serve immediately, or cover with plastic and let sit at room temperature for a few hours. Garnish with basil.