chia2160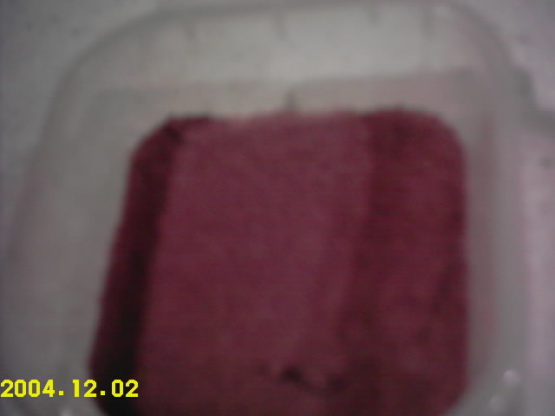 This Moroccan spice blend is wonderful on lamb or chicken, from Gourmet magazine. You can triple this recipe and keep it in a jar with your other spices.

This is very good on chicken if you want it to be on the spicy side. My brother enjoys his chicken when I use these spices in this combo.
Mix all ingredients together.
Store in a cool dry place.