jenne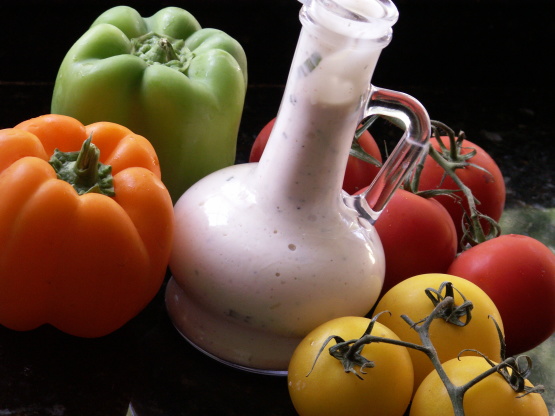 Good since a lot recipes also use either marjoram or dill I may add that next time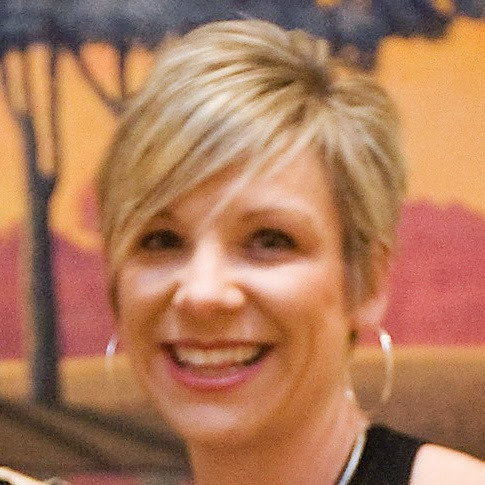 Top Review by jenne
YUM! This was my first attempt at Ranch and I am proud of myself. I did double most of the spices and then crunched up a bunch of Bac-O's and threw them in to create more of a smokey bacon ranch. I also added a small pinch of dill and about a 1/4 a tsp of Marjoram. Serving it atop some lettuce wedges for a BBQ at the neighbor's tonight. THANKS!
In a small bowl, ix mayonnaise, sour cream, buttermilk, green onions, onion powder, parsley, garlic, paprika, cayenne, salt and pepper.
refrigerate 6 hours or overnight.