A great alternative to the humdrum potato salad.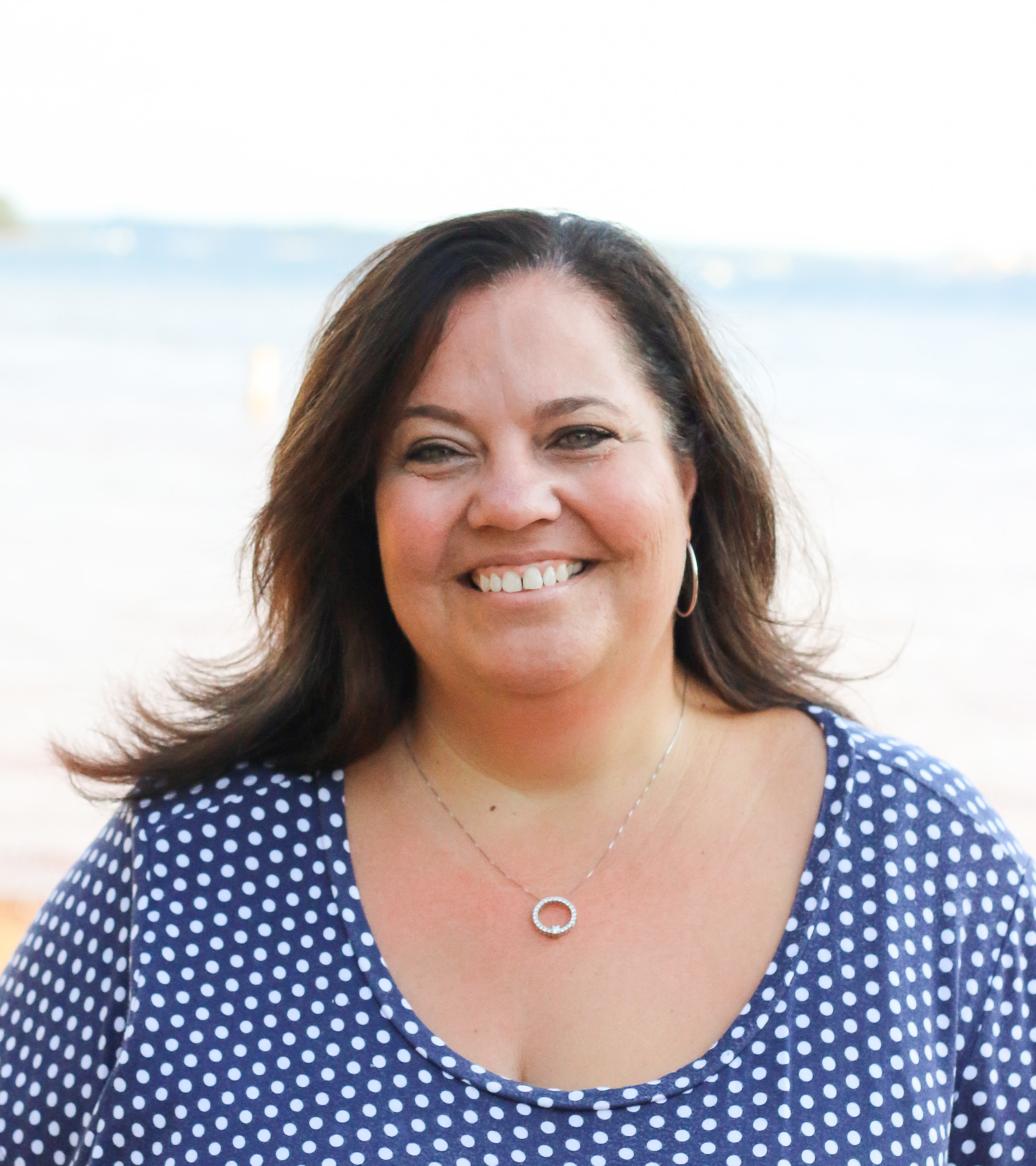 What a wonderful, decadent recipe! I made this for our Father's Day cookout and it got rave reviews. Next time I will chop the potatoes in smaller pieces, a personal preference. You won't be sorry you tried this one!
Cook the potatoes until tender. I usually bake them in the oven the night before wanting to prepare this dish, but you can also boil them. Quarter the potatoes, leaving the skin on.
In a large bowl, whisk together the sour cream, ranch dressing, bacon, parsley, and the 1 cup of cheese. Toss quartered potatoes in dressing mixture and place into a greased 9x13-inch baking pan. Top with the 1/2 cup of the cheese.
In a small bowl, combine the corn flakes and butter; sprinkle over the casserole. Bake at 350 degrees for 35-45 minutes.