PaulaG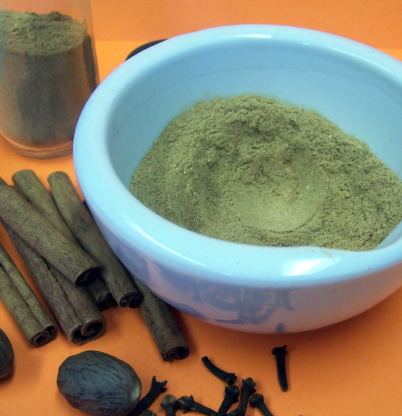 This is a recipe I found online. It was in response to a request in Q & A.

Thanks for posting this, I knew what spices to use but not the proper amounts. I can not buy pumpkin pie spice mix in the Netherlands so its great that I am able to put it together myself. I used it making in cookies and its very good!
Mix all ingredients together.
Stir in an airtight container.
Shake before using.