A co-worker brought this for treat day. I had to have the recipe, so here it is.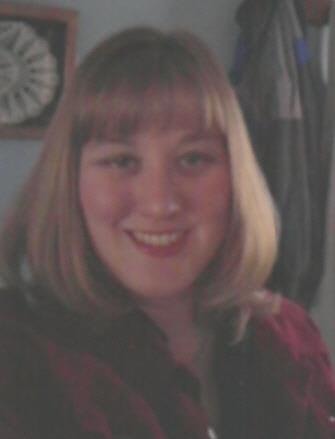 We didn't really care for this. It seemed like there was way too much topping with the cake mix on top. It was overly sweet and you could hardly taste the pumpkin. The texture was also gross. However, it was very easy to make and seemed to have turned out. I shouldn't have wasted my pumpkin pie spice on this one.
Preheat oven to 350°.
Grease a 9x13-inch baking pan.
In a mixing bowl combine first 5 ingredients.
transfer to baking pan.
Sprinkle with dry cake mix and drizzle with butter.
Top with nuts.
Bake for 1 hour or until knife comes out clean.
Serve with whipped topping.