KellyMae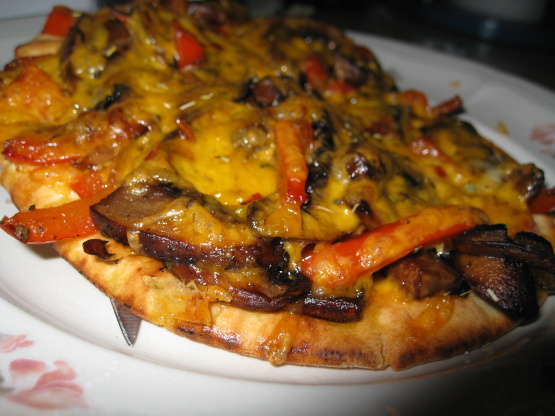 This can be made with regular white mushrooms as well.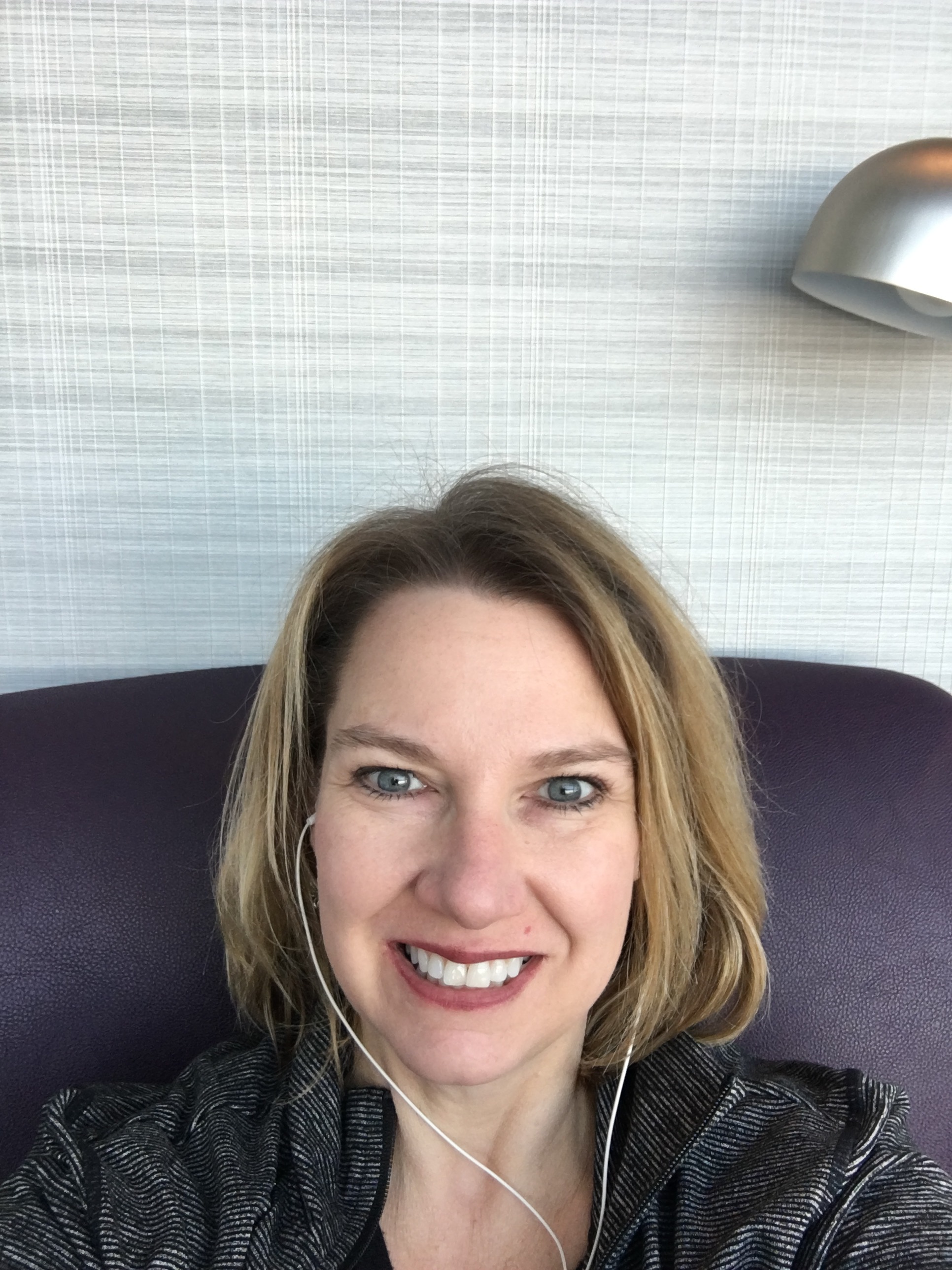 Delicious, though I modified it a bit and made a pita pizza! Started out by sauting the porabella's first in olive oil and then the red pepper, onions and a garlic clove. Added a bit of italian seasoning and red pepper flakes. Put the mushroom mixture on the pita, topped with cheddar and baked at 500 in a toaster oven for 10 mins. Like the idea of adding a splash of wine and will try that another time.
Cook onion and green pepper in oil until almost tender.
Add mushrooms and cook until soft.
When vegetables are ready add cheese and heat until just melted.
Fill pita bread with mixture.