Pork Tenderloin With Sweet and Tangy Sauce
This is an easy one for the grill from a Shop Rite recipe card. I raided the recipe cards!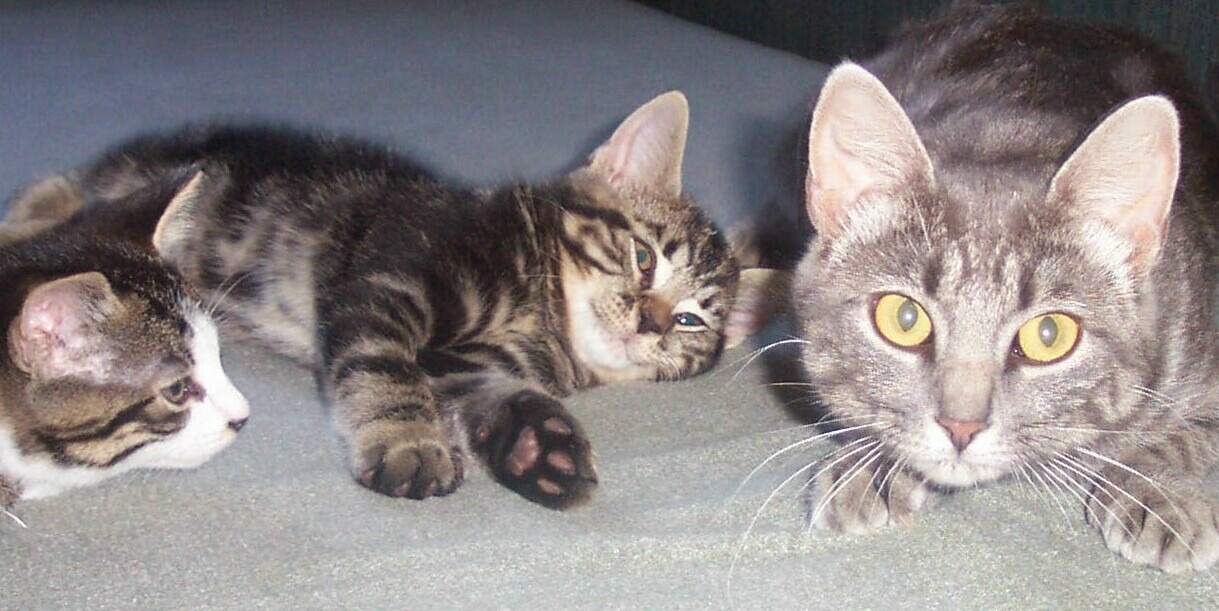 We really enjoyed this quick and easy to make recipe. The pork was perfectly cooked, tender and flavorful. The sauce is very sweet yet tasty. Next time I will not add the brown sugar. Thank you for sharing this lovely recipe. Made for What's on the Menu? Tag Game
Preheat grill to medium.
In a small saucepan stir together the ketchup, brown sugar, soy sauce, gingerroot, garlic and dry mustard; bring to a boil.
Set aside a 1/4 cup of the sauce in the refrigerator.
Prepare grill for indirect cooking.
Cook tenderloin, covered for 20 minutes; brush with the sauce.
Grill 15-20 minutes more or until meat thermometer reaches 160 degrees F. Slice and serve with reserved sauce.