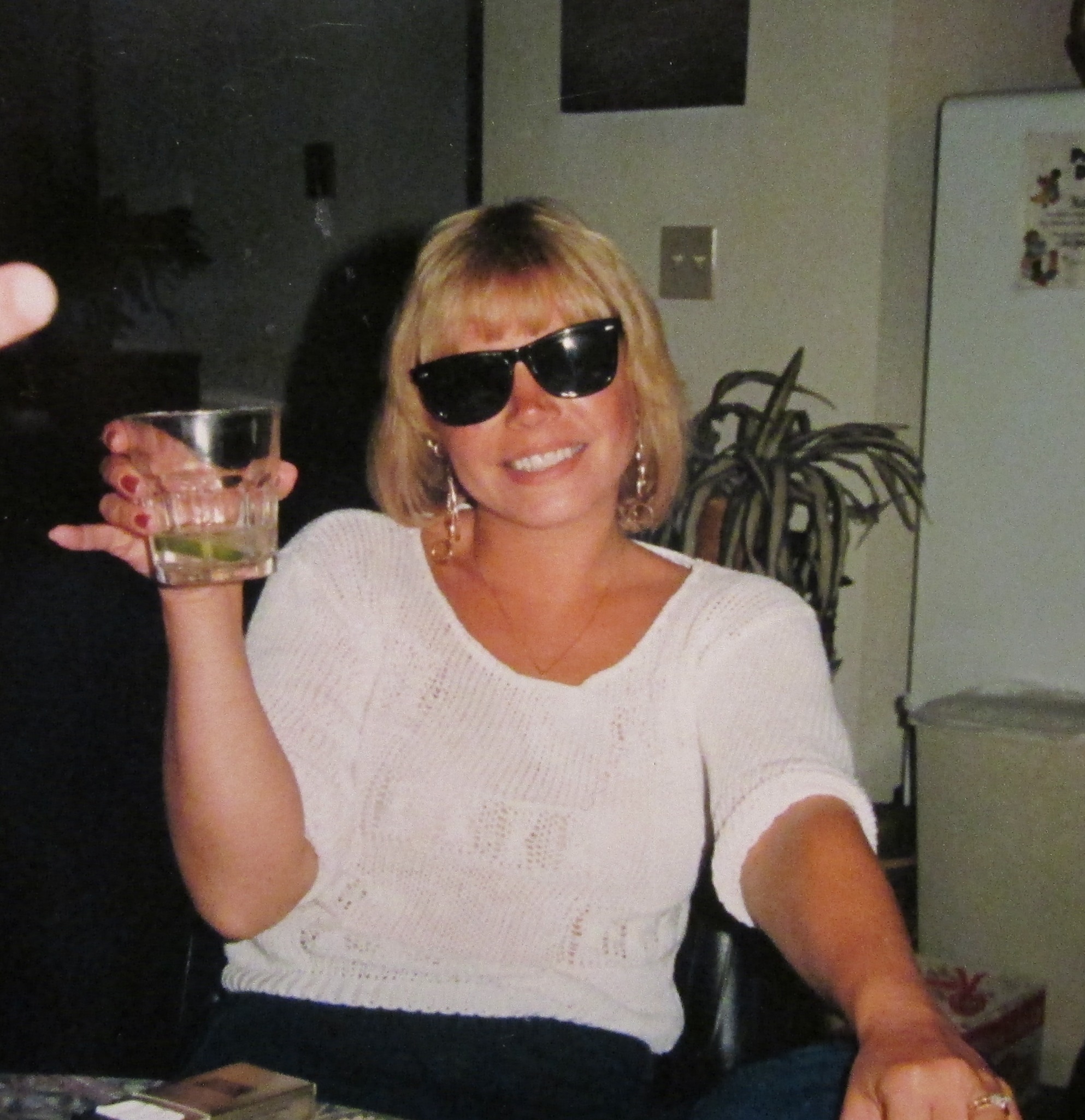 I served this over sticky rice and it was fabulous. I doubled the recipe and added a little more celery and bean sprouts, because we love them. Also added a few cloves of minced garlic, and 1 tablespoon of sugar to the soy/cornstarch mixture. (Jut knowing my family's tastes.) I also chopped the Chinese BBQ pork and added it to the vegies just before the soy/ cornstarch mixture. (Just my way of doing things!) The cook times were right on the money, (10 minutes for a double batch of vegies), everything came out crisp, sweet and yummy! The BBQ pork was very lean and added such a great flavor I don't now why I never thought of using it before. The best compliment I can give besides the 5 stars is that my soy sauce-stained recipe card of 20-something years for Chop Suey that I've always made using chicken breast meat is gone as of tonight, being replaced by your recipe. Thank you so much for sharing this, homegirl! It was a taste sensation!
Stir fry veggies in the oil in a pre heated wok till tender crisp (about 5-10 min).
Add broth cook till heated through.
Combine soy sauce and cornstarch and add to vegetable mixture.
Cook and stir till thick and bubbly.
Serve over rice or crispy noodles and sprinkle with pork.