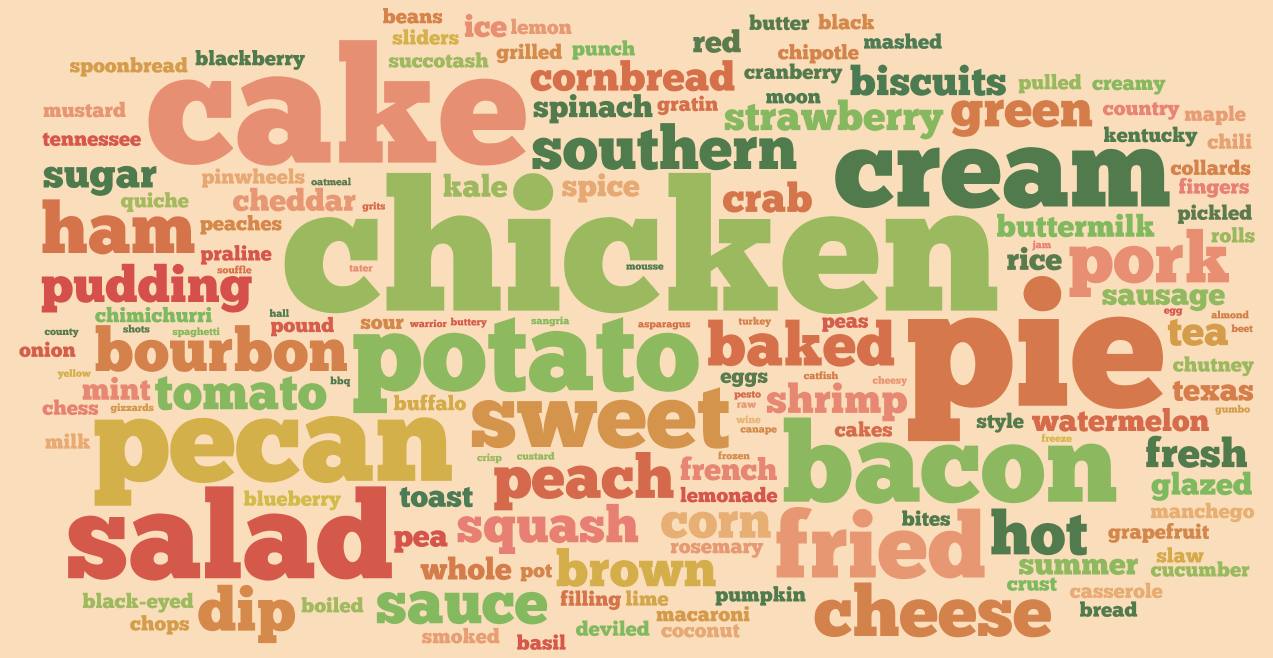 I used this combination of ingredients, plus an extra cup of broth, on a small pork roast in the pressure cooker. Shredded the meat and tossed with pasta and the cooking sauce. It was sensational.
Heat a large skillet coated with cooking spray over medium high heat. Add onion, fennel and garlic, cook for 5 minutes.
Add fennel seeds and next 7 ingredients (through to pork), stirring to combine, saute 3 minutes.
Add tomato and broth, bring to a boil.
Reduce heat and simmer 15 minutes, stirring occasionally. Serve over hot pasta.