Wendy A.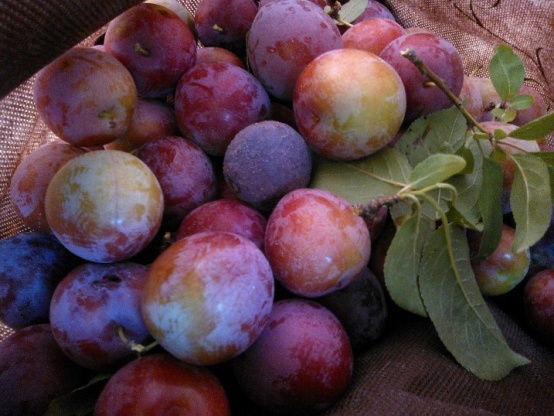 I've been going Plum Crazy trying to use up the loads of Santa Rosa Plums from my tree and here's a recipe I came up with using the 1 to 3 ratio I like for Agua Fresca. It's good with Club Soda or Seltzer Water too. I don't understand why "Plum" Juice isn't made and only Prune Juice is Hmm...
Squeeze plum pulp from skin and pit and puree.
Stir plum puree with the remaining ingredients and chill.