Boomette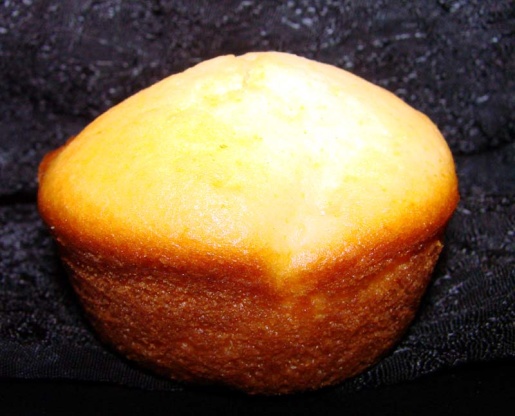 From 125 Best Cupcakes Recipes. I used fresh pineapple.

These turned out very well, with the exception that the pineapple pieces seemed to all end up in the bottom of the muffin...I used the chunk, and cut into 8ths to avoid this. When I can, I add the fruit or chips to the flour mixture, but sticking to this recipe of alternating flour and milk does not really allow for this. In the future, I will "coat" the pineapple pieces by putting them in a baggie with a bit of flour, and shaking them, that might help keep them distributed through the muffin. Did add a teaspoon of vanilla to the mix, and was very pleased with the flavor. In addition, heated the oven to 400, then lowered temp to 375 when the muffins went into the oven to increase height -- this tip was in another Zaar recipe and seems to work well...Mahalo for submitting -- we will make this often.
Preheat oven to 350°F Line muffin pan with paper liners.
In a small bowl, mix together flour, baking powder and salt.
In a large bowl, whisk together sugar, oil and egg until smooth. Alternately whisk in flour mixture and milk, making three additions of flour mixture and two of milk, beating until smooth. Stir in pineapple.
Scoop batter into prepared pan. Bake in preheated oven for 20 to 25 minutes or until tops of cupcakes spring back when lightly touched. Let cool in pan on rack for 10 minutes. Remove from pan and let cool completely on rack. Top cooled cupcakes with frosting, if desired.