Pepperoni Stuffed Mushrooms
When I was first married and hosting my first family Christmas Eve celebration at my home, this was one of the appetizers I prepared. That was almost 20 years ago and my family still requests them each year. They're my 86-yr. old Grandmother's favorite! Very easy to prepare and I've never had any leftover. Can be prepared ahead of time and baked just before serving. Try them and enjoy!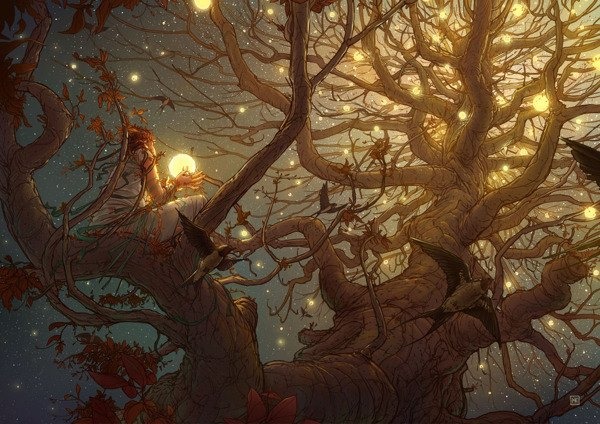 Top Review by Yogi8
Very easy, very good, and great for entertaining because they can be made ahead. I made this for hubby, who is on the Atkin's diet, and he loved them. Sorry, but I had to make some changes to fit the diet. I omitted the bell peppers, crackers, and broth (didn't need it without the crackers.) They turned out beautifully!
Remove mushroom stems and chop.
In skillet, melt butter, saute mushroom stems, onion, bell pepper, and garlic until onions are clear.
Add cracker crumbs, pepperoni, parmesan and seasonings.
Add enough chicken broth until mixture is stuffing consistency.
Fill caps with stuffing.
Place in shallow baking dish with 1/4" water in bottom of pan.
Bake uncovered@ 325 for 25 minutes.