Peppermint Buttercream Icing
Cook4_6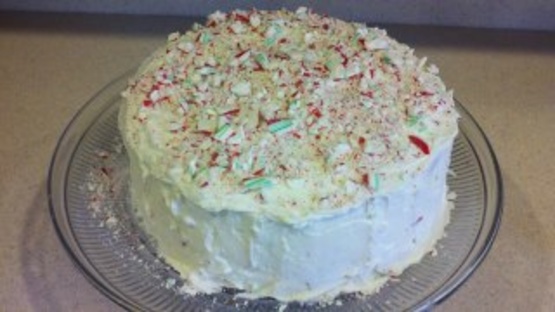 Created to fill a chocolate roll that I covered in dark Lindt chocolate. This is fluffy, yet rich, and delightfully minty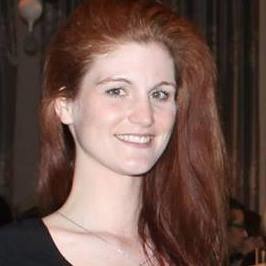 I loved this icing! Like Cooks4_6 said, I will use this base as my go to buttercream icing recipe from here on out. I also added 1/4 cup of crushed candy canes for sprinkling the rest over the top of my chocolate cupcakes (Mom's Chocolate Cupcakes by kmdipaolo Recipe #105594).

The only change I made because I was short on butter was to substitute half the butter amount with Crisco (per the conversion instructions on the jar). Not my fave to use shortening in icing but with the peppermint flavoring not a substitution that anyone could taste as far as I could tell! I think it also was easier to pipe in fancy designs as I garnished each cupcake with a circular mint for the holiday party.
236.59

ml butter, softened

1182.95

ml icing sugar

12.32

ml peppermint extract (to taste)

29.58-44.37

ml cream, 10%

2

egg whites
whip butter.
blend in icing sugar and 2 tablespoons of half and half.
add egg whites and BEAT! until fluffy.
mix in peppermint extract.
Be sure to taste!