Peach Melba Shortbread Bars
These look so good, I've got to make some soon! Made with peach and raspberry preserves! Putting here for safekeeping. Adapted from Southern Living magazine.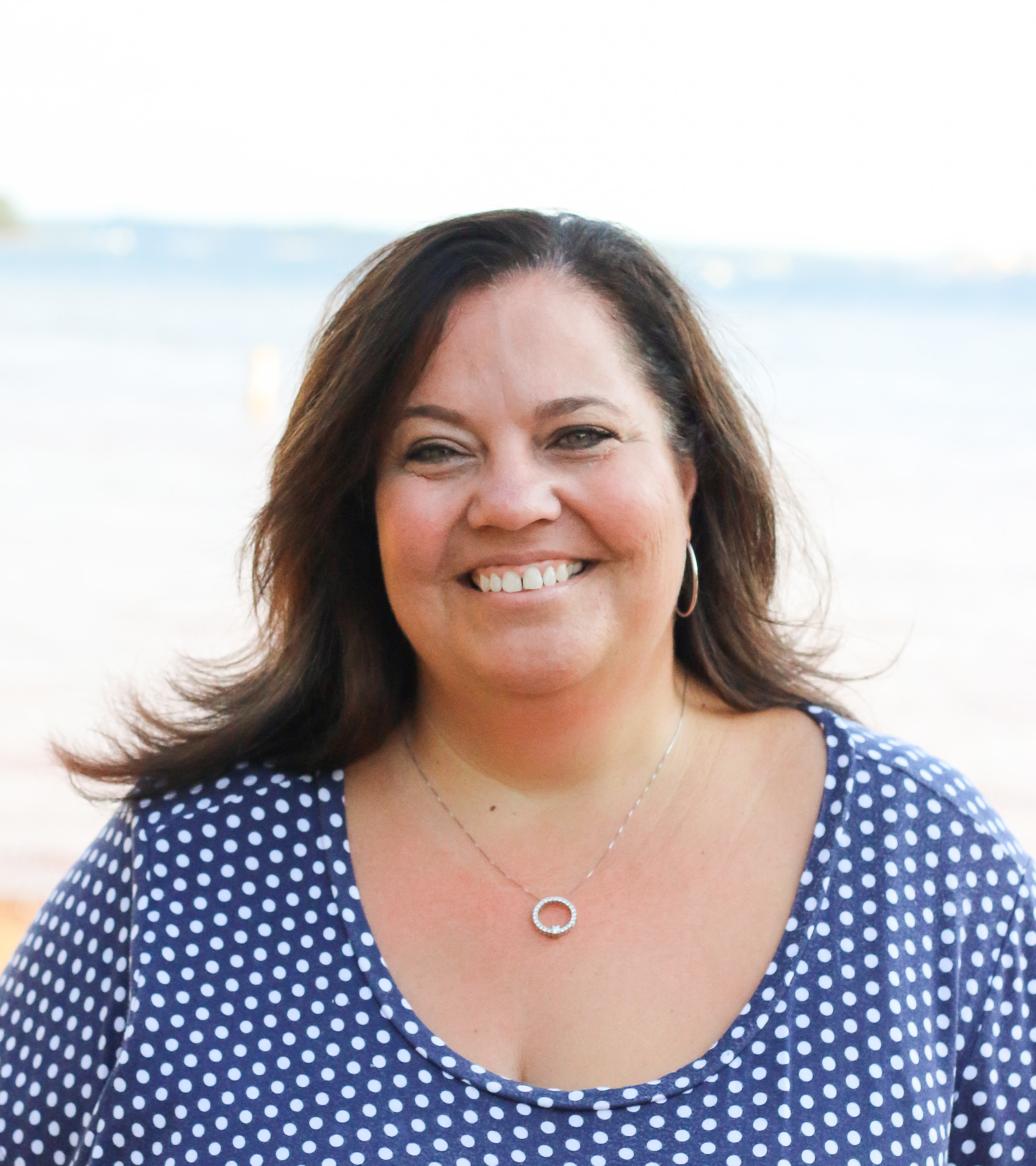 Talk about rich! I made this following the directions exactly and they are sinfully delicious. We couldn't wait for them to cool, and they were so awesome warm. They cut WAY better if you do allow them to cool properly, of course. I did make one small substitution, using pecans in place of almonds and they were delicious. A perfect recipe for a bake sale or pot luck.
Preheat oven to 350°.
Combine flour, sugar and salt in a medium bowl. Cut in butter with a pastry blender until crumbly. Reserve 1 cup flour mixture.
Lightly grease an 11 x 7 inch or 9 inch square pan. Press remaining flour mixture onto bottom of prepared pan.
Bake at 350° for 25 to 30 minutes or until lightly browned.
Spread peach preserves over crust in pan. Dollop raspberry preserves by 1/2 teaspoonfuls over peach preserves.
Sprinkle reserved 1 cup flour mixture over preserves. Sprinkle with almonds.
Bake at 350° for 35 to 40 minutes or until golden brown. Let cool 1 hour on a wire rack. Cut into bars.
Garnish with powdered sugar, if desired.
Enjoy!