I love oatmeal! I was tired of the same sweetner and started looking for something different. PB and honey! I love them together on a sandwich, why not in oatmeal?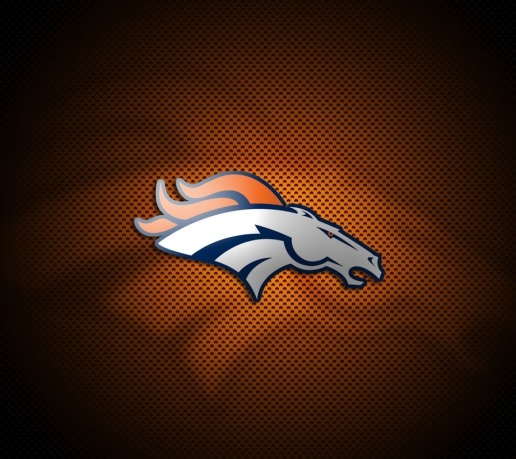 I don't usually have PB/honey sandwiches, because it's too sweet for me, but in oatmeal, the PB/honey combination is sooo good! I halved the recipe, used less honey than called for, and I also used crunchy PB. I like the peanut pieces in it too. I didn't use Splenda or salt, either.... so I guess, really, this recipe was more like "inspiration" for me. LOL It is really good though. Thanks for another new oatmeal mix-in idea! :)
Boil water and salt.
Stir in oats.
Cook about 5 mins over medium heat, stir occasionally.
Add honey, Splenda, and Peanut Butter.
Stir to mix well and enjoy!