Rita1652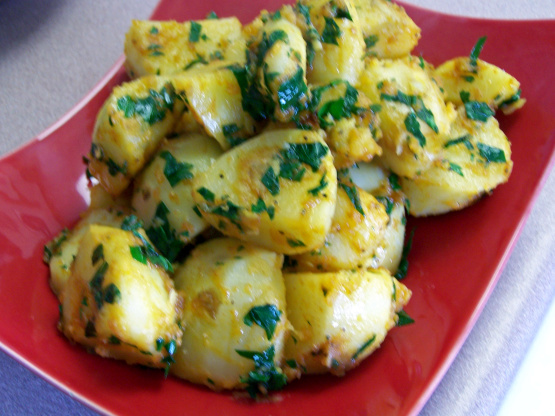 This is a Penzey's Spice recipe I picked up while in Dallas. A great recipe for a real meat and potatoes meal.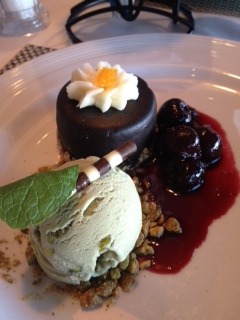 Top Review by Sueski
Fast, easy, delicious! Made as posted and will definitely make again. thank you!
Bring a large pot of water to a boil and add the potatoes.
Cook for 25 to 30 minutes or until potatoes are fork tender.
Drain potatoes and place in large bowl.
Melt the butter, stir in parlsey, paprika and salt.
Mix well and finish off with a few grinds of black pepper.
Serve and enjoy.