Oven-Barbecued Pork Chops
I did not want to lose this....got off of about.com and have made a few times. Family loves it.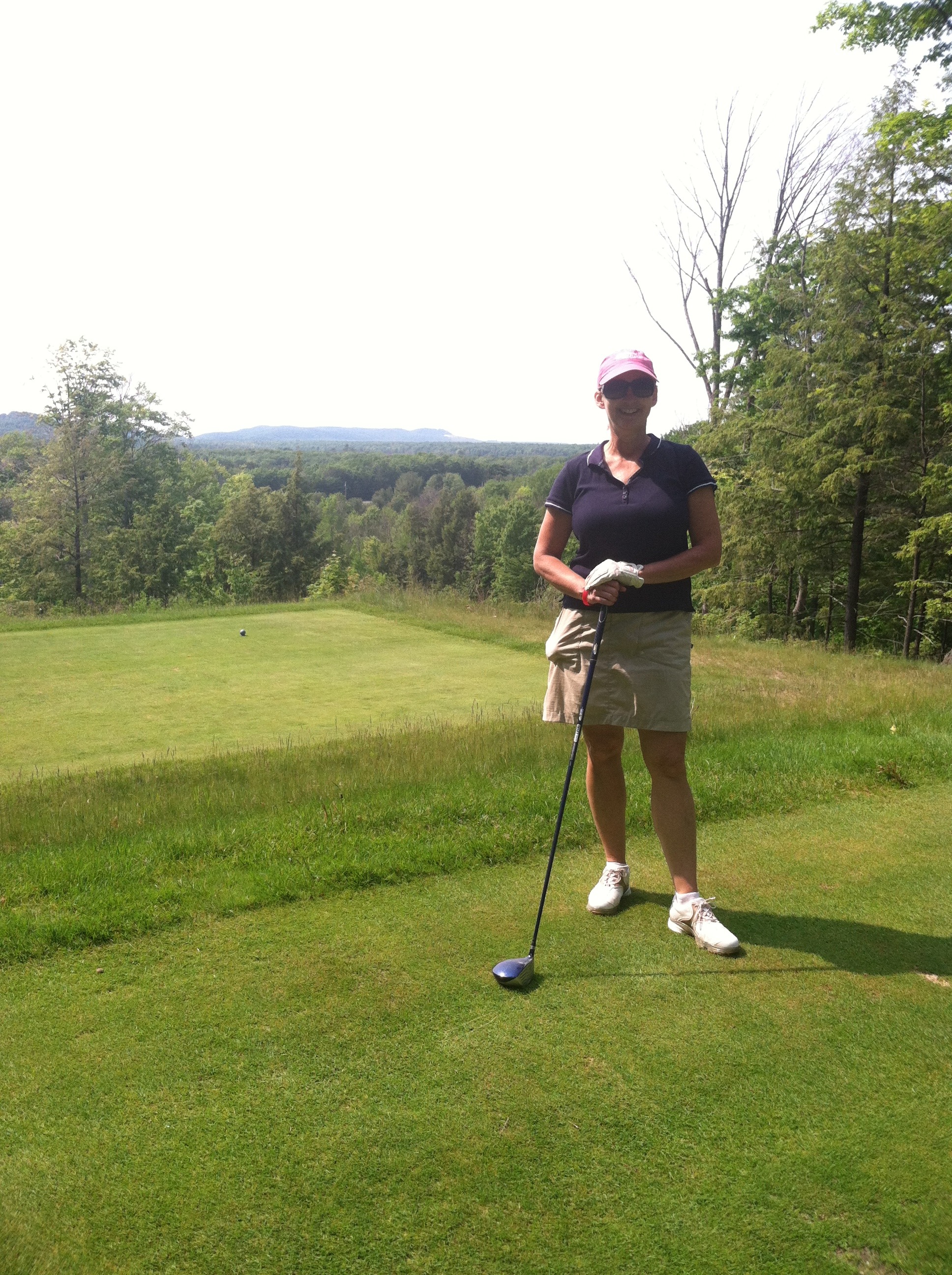 Great pork chops! I have a family recipe that is similar, so I knew I would like this. I really loved the onions and the flavor of the sauce. The only change I would make is to add more ketchup to make the sauce a bit thicker. Thanks!
Preheat oven to 350°.
Place pork chops in bottom of a 13 x 9 x 2-inch baking pan.
Place sliced onion over the pork chops.
Combine remaining ingredients; pour over pork chops.
Bake uncovered for 1 hour, or until chops are tender.