We often make this salad during the summer. It is so easy, covers every food group and takes no cooking, using deli meats and chunk cheese. You can use whatever veggies you like or have on hand.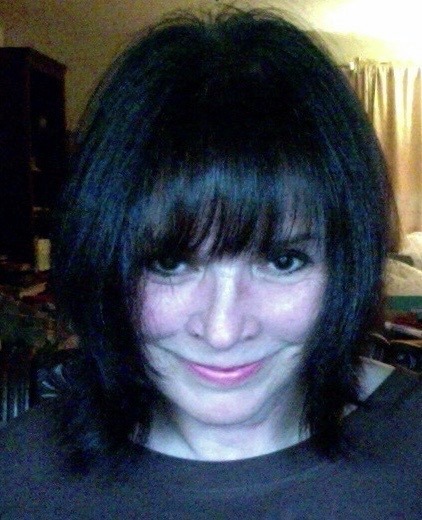 This was a really nice salad, despite my errors in constructing it. I had some lovely late summer crisp lettuce, which really added a super fresh taste. However, I added the ingredients in the order in which they were listed, and then saw that the vegetables go on first, then the met, then the cheese, dressing, and finally sunflower seeds. Well, mine still tasted great anyway! The only thing I was missing was the cucumber. This makes a fabulous meal and is really very filling. Thanks for sharing. Made for My 3 Chefs - October 2013.
Rinse and dry your lettuce and veggies. Put the lettuce into individual bowls, put prepared veggies on top. I lay out the sliced meat and roll each piece up cigar style and then slice into little spirals. Put that on top and add your cubed cheese. Put on your dressing and sunflower seeds.