Orange Rice With Peas and Pearl Onions
A sweet rice dish. I use Jasmati rice and make it so it's sticky, because we like it that way and because it's easier for my husband to eat. He has Cerebral Palsy and unless the rice sticks together..it will become airborne! I make rice in the microwave often because it's fast and easy and I can be using my stovetop for other things. After the rice was done I added frozen peas and pearl onions and put it all back in the microwave for three minutes with some margarine. You could, of course, cook the rice any way you like and use whatever your favorite rice is.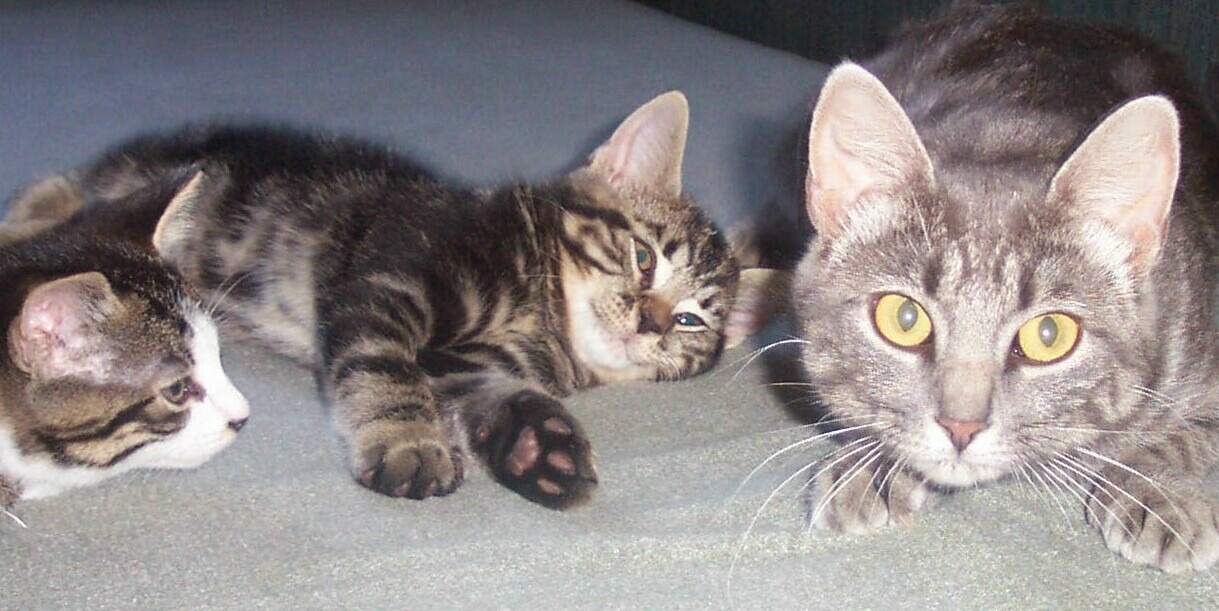 We enjoyed this quick and easy to make rice. It was a lovely side dish for our deep fried chicken and tea biscuits. It had a lovely subtle orange flavor and nice textures. I made this on the stovetop as my microwave decided to die this weekend. It worked well on the stovetop as well. Thank you for sharing your recipe Saralaya. Made for Spring Pac 2012.
3⁄4-1 cup uncooked rice

1

cup fresh orange juice

1

cup water

1

cup peas and pearl onions

2

tablespoons margarine
mix together 3/4 or 1 cup of uncooked white rice with 1 cup orange juice and 1 cup water.
put in a microwave safe bowl.
cover with plastic wrap, leaving a corner turned back to vent.
microwave on high for 5 minutes 20 minutes at 1/2 power.
take the rice out, uncover carefully and fluff with a fork.
add in peas and onions and margarine, ( more or less according to taste).
if you use frozen peas and onions you need to heat again for about 3 min, covered so the peas don't explode all over the microwave. If you use canned, the heat from the rice will do the trick.
serve and take all compliments that come your way.