Boomette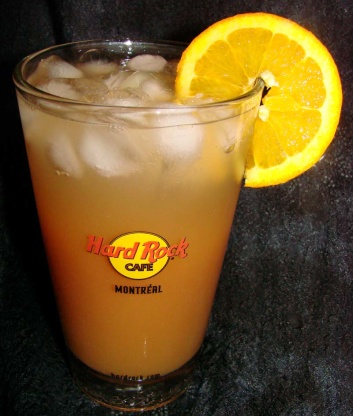 It's a good drink but the cherry brandy gives this drink a weird taste (for my taste LOL) But my BF liked it more than me. It's very potent and I liked it. I feel like I'm on Friday or Saturday night. But it's Sunday night :( Thanks Loof :) Made for Photo tag game.
Combine brandy, cherry brandy, curacao, and orange juice in a tall glass with cubed ice.
Fill glass with soda.
Garnish with an orange wedge.