Open-Face Portabella Sandwiches
This is my favourite! From B H & G.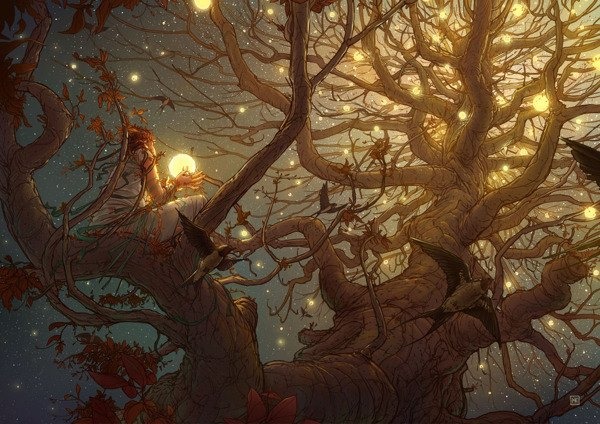 Top Review by Yogi8
Delicious sandwich!!! The basil and tomato really give it all a great, fresh flavor. Nice and easy to put together. I used 2 pieces of ciabatta bread about 5"x3" each and topped them with all the mushrooms and tomato (and ate the whole thing myself!) I think using a good tomato and FRESH basil is a must in this recipe. I didn't use any parmesan, though next time I may sprinkle with a bit of crushed red pepper... only because I need my spice "fix". LOL!
Preheat broiler.
Combine tomato, basil and salt in a small bowl,set aside.
Clean mushrooms, cut off stems even with caps.
Discard stems.
Combine vinegar and oil, gently brush mixture over the mushrooms.
Place mushrooms on the unheated rack of the broiler pan.
Broil mushroom 4 to 5 inches from the heat for 6 to 8 minutes or just till tender, turning once.
Drain mushrooms on paper towels.
Thinly slice mushrooms.
Place bread on a baking sheet.
Place under broiler for 2 to 3 minutes or till bread is heated through.
To serve, top toasted bread with mushrooms slices and tomato mixture.
If desired, top with cheese.