One-Of-A-Kind Bread Pudding
This Bread Pudding was invented by my mother whilst we were in Yemen after having just too much extra bread in the kitchen. Back when she made it we had to let the bread soak for half a day because in Yemen the bread from the bakery sure got hard fast! The Coconut gives it a different twist, a suggestion by my father who is from the Carribbean....go figure! I am writing out this recipe based on estimated figures, as whenever I or my mom made it, we just kinda 'threw in' the ingredients :)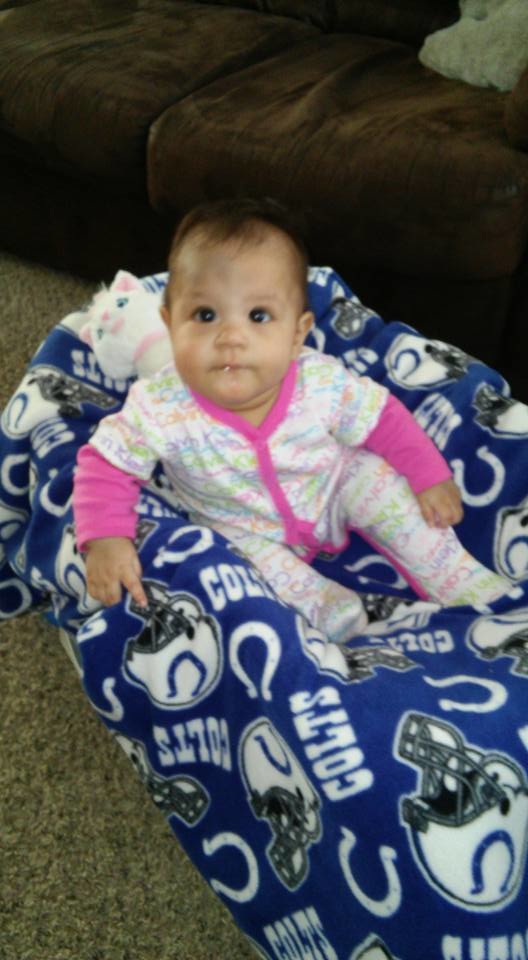 This bread pudding was very easy to make, and I just love the coconut added to the mix. I give this a definite 5 stars, and will be keeping this recipe in my cook book of favorites. Made for Spring PAC 2009.
Heat oven to 325 degrees Farenheit.
Beat the eggs just until properly mixed.
Place all of the ingredients except butter into a large bowl and mix well. Let rest for about 10 minutes.
Pour into a well greased 10" or 11" rectangular glass baking dish.
Dot the top with the softened butter.
Bake until when a skewer inserted comes out clean and top is golden brown and crisp along the sides, About 1 hour to 1 hour and a half.
It may look a bit jiggly like a custard, but dont worry! it will set once cool.
I like it hot, but you can serve it cold also or at room temperature.
Enjoy!