Old Fashioned Chocolate Pie
I think this chocolate pie came from Paula Deen; I got it from a friend of my Mom's. It is delicious and so easy to make! Try it with a big scoop of vanilla ice cream on the side!!!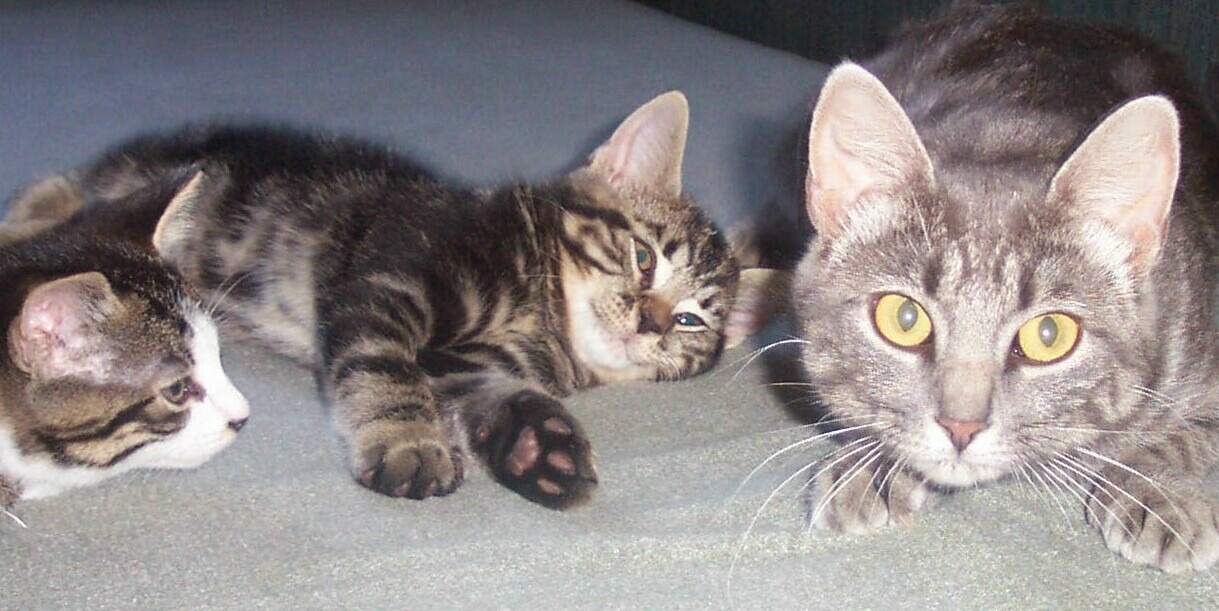 Thank you so much for sharing this wonderful treat robingracejohnson. The pie had excellent flavor, with a beautiful rich, creamy texture and a lovely crisp topping. The pie was perfect served with a scoope of Hagen Daz strawberry ice cream. My dh was in heaven, we both enjoyed it very much. Made for Pac 2011.
1⁄2 cup butter (1 stick of butter)

1

cup sugar

2

(1 ounce) baking chocolate squares

2

eggs, beaten

1

frozen pie crust
Pre-heat oven to 375 degrees.
In a mixing bowl combine eggs and sugar; set aside.
Melt butter and chocolate in a small saucepan over low to medium heat.
Bring to a boil.
Remove from heat.
Slowly pour hot chocolate mixture into egg/sugar mixture while whisking continuously, so as not to cook the eggs.
Beat well.
Pour mixture into pie crust.
Bake at 375 degrees for 26 minutes. (A crust will form on top, but will be gooey and chocolatey in the middle!).