"old Bay" Grilled Steak Fries
Found this in a magazine, yet to try, but look tasty....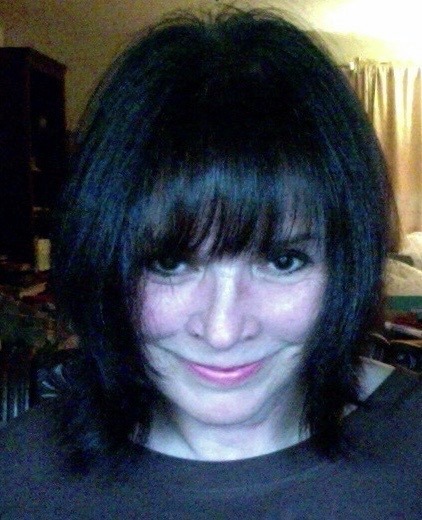 I really enjoyed this. After reading the prior review, I decided to make a slight change in order to avoid any problems. I used 5 large Idaho potatoes, and boiled them as directed. However, I sliced them in quarters, so that they would n ot disintegrate. I cut the seasoning in half, and then grilled as instructed. They were fabulous! I have plenty of leftovers, and used them in my Recipe #321777 the next morning. Thanks, Kate, for posting this. Made for PAC Fall 2008.
Combine spices in a bowl. Place potatoes in a pot of cold water, add salt, and cook until potatoes are tender but firm, about 10 minutes. Drain, let cool, and cut each potato lengthwise into 8 slices. Heat grill to high. Brush potatoes w/ oil, season w/ the spice rub, and grill until golden brown and cooked through, about 3 to 5 minutes.