Okroshka (Chilled Yogurt Soup)
This is an Uzbek version of a Russian soup. In Russia, the soup is made with Kvass (a national drink made with brewer's yeast and rye bread). In Uzbekistan, the soup is made with fermented mare's (horses) milk. I prefer to use a thinned plain yogurt. My husband, who is not adventurous, loves this soup in the summer and we have it often. The original recipe came from "Please to the Table - The Russian Cookbook" by Anya von Bremzen and John Welchman. I have modified it quite a bit so think I can almost, not quite, call it my own recipe. Prep time does not include chilling time.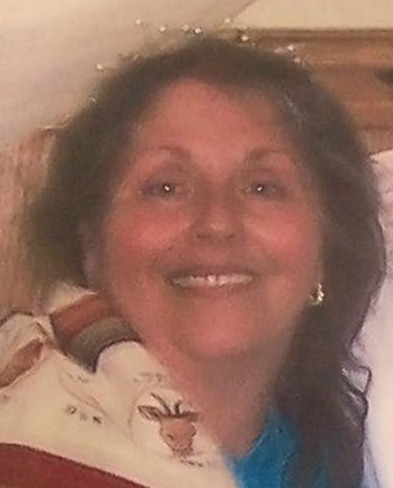 First, thanks to Diplo-mom for a great recipe! And to my DH for his patience while I experiment on him! Mr. Meat-N-Potatoes LOVED this soup as did I! I made it as written with two exceptions. I used plain kefir thinned with 1 cup milk for the base and substituted smoked turkey for the ham. Super quick prep for such gourmet results!
In a large bowl, mash the egg yolks with the back of a fork. Stir in mustard and sugar. Gradually add the yogurt and mix well. Refrigerate the soup for at least one hour and up to one day.
In another bowl, mix together the radishes, potato, cucumber, ham, green onions and dill. Place this mixture into the yogurt mixture just before serving. Add salt and pepper to taste.