This was an impromptu recipe that turned out yummy and became a regular.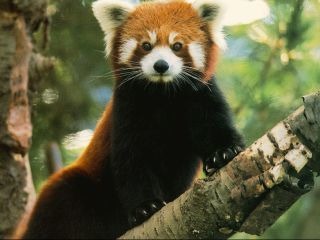 Top Review by Jo_C.
I love okra and on the rare occasions I can find it I always buy some. This was nice and easy and I'll make it again. I might increase the spices a bit next time, though. I assumed the pepper called for in the recipe was black pepper, so I used that. I had it with plain rice and a dollop of plain yoghurt on the side. Yum!
In a non-stick vessel, fry the onion in the oil will dark golden brown or even close to burning Add the okra and then the mustard seeds Saute till okra is almost done Then add all the powders and the salt Mix well and then add the tomato Mix well till the tomato is heated through Serve hot.