Oatmeal Chocolate Chunk Cookies
Wonderful, chewy cookies.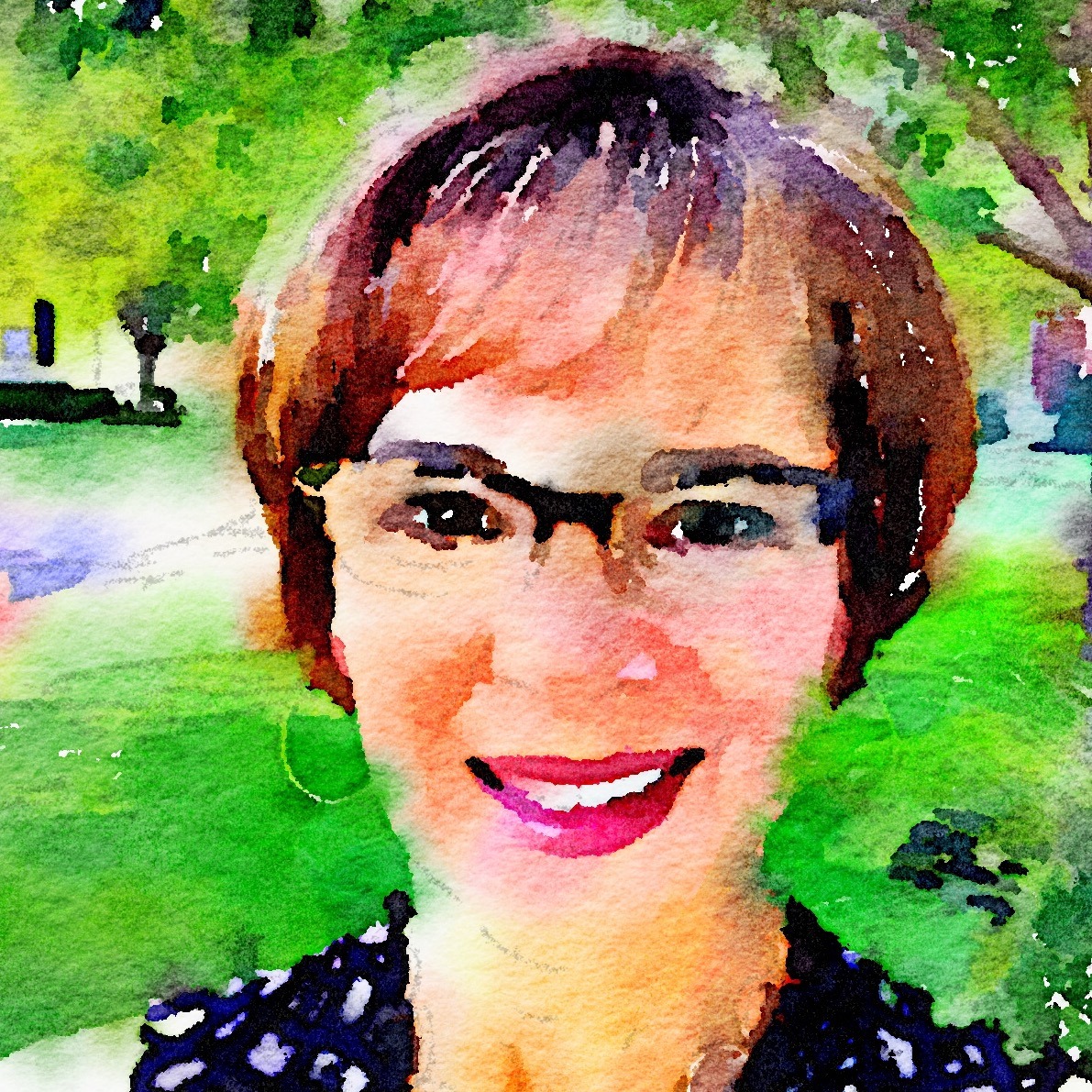 A wonderful and versatile cookie recipe, chock full of oatmeal. I had some extras in my pantry, so I ended up using a combination of chocolates (chocolate chunks, white chocolate and butterscotch), and they were great! When baking, make sure that you follow the instructions on removing them from the oven when they appear a bit gooey, and then allowing them to rest on the hot cookie sheet. You'll then have a perfectly cooked cookie that is still chewy!
Preheat oven to 350°.
Beat butter and sugars at medium speed with an electric mixer until creamy.
Add eggs and vanilla, beating well.
Lightly spoon flour into dry measuring cups, and level with a knife.
Combine flour, baking soda, and salt in a bowl, stirring well.
Add oats; stir well.
Add to butter mixture; stir until well blended.
Gently stir in morsels and pecans.
Drop by rounded tablespoons 2 inches apart onto baking sheets lined with parchment paper.
Bake at 350° for 10-12 minutes or until brown the edges are brown, but the middle still looks a bit gooey.
Cool on pan 2 to 3 minutes or until firm. Remove cookies from pan; cool on wire racks.