2Bleu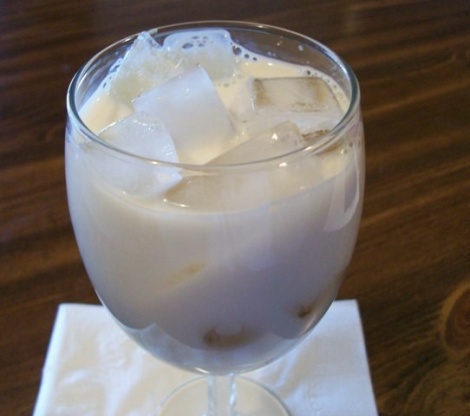 I really love this drink and didnt see it posted anywhere on 'Zaar though I did look! I LOVE this drink.

Oh my goodness! This is so divine, I just love it. I received this drink recipe in an email from a friend. I immediately look here to see if it was posted and here it is. It is delicious and it will definitely become one of my favorite drinks. I had never had Chambord or Frangelica before and now I am definitely a fan of both, especially mixed together like this. Wonderful! Thanks Ang11002!
Combine all ingredients and serve on ice.